FEATURED POST
Stephenie Meyer hopes to reach broader audience with 'guy friendly' adaptation of 'The Host'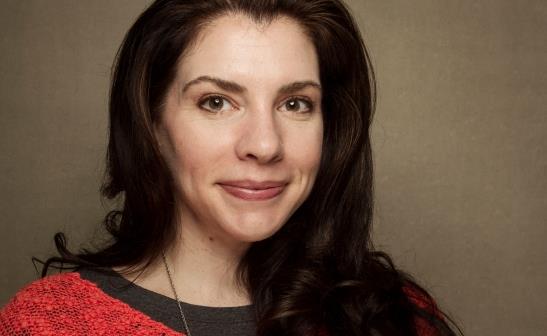 MIAMI (AP) Stephenie Meyer's "The Host" doesn't have much in common with her Twilight series, except maybe the potential for a franchise.
Meyer is working on a sequel to the 2008 novel she began writing as an escape from the editing of "Eclipse," the third book in the Twilight vampire saga. And now that it too has reached the big screen, she's got more books in mind.
Bing: More on Stephanie Meyer | More about 'The Host'
"Once you've created characters that have life to them, unless you kill them all, you know where their stories go. You're always aware of what happens next," Meyer told The Associated Press in an interview Tuesday. "I've got outlines for the next books. I would hope that this would be a three-book arc, but we'll see."
At an advance screening of "The Host," which premieres March 29, Meyer said she wrote the book when she was "kind of overwhelmed with vampires and red ink and a lot of people kind of having expectations of what they wanted from the next book and knowing that I wasn't always answering those."
"The Host" trades the vampires and werewolves of Meyer's previous works for space invaders. An alien race takes over the minds of their human hosts but leaves their bodies intact so that they can perfect the planet they believed humans were ruining. One human, a young woman named Melanie Stryder, refuses to give up her head space so easily.