FEATURED POST
Man vs. Beliebers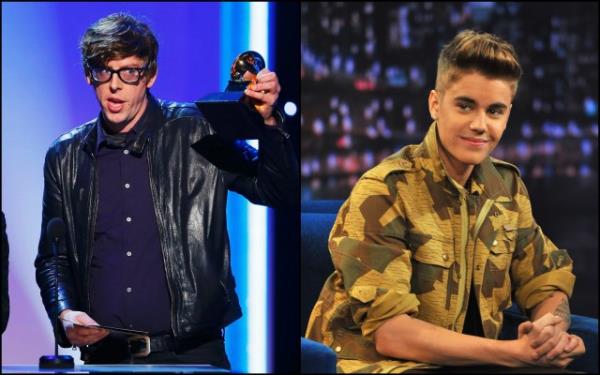 We're not sure if it's funny or foolish for a 32-year-old musician to be in a social media squabble with an 18-year-old pop idol, but Black Keys rocker Patrick Carney has fired off another salvo in his Grammy-fueled feud with Justin Bieber.
The drummer has now changed his Twitter profile pic to one of the Biebs in a pair of Carney-like black glasses. He also changed his Twitter name to Justin Bieber and his tagline to, "official twitter for the actual verified Justin Bieber DOS virtual buddy."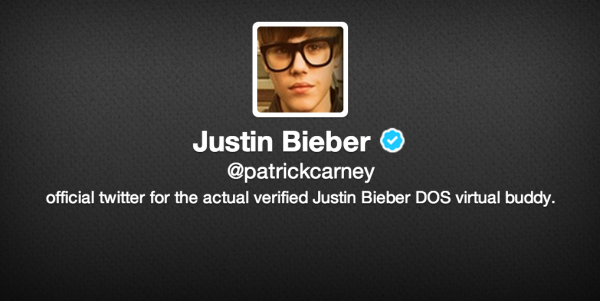 Carney kicked off the non-conflict when he expressed zero sympathy for Bieber's lack of Grammy nominations this year, reasoning, "He's rich, right? Grammys are for, like, music, not for money. And he's making a lot of money. He should be happy."
In response, Justin tweeted, "The black keys drummer should be slapped around haha."
Beliebers are doing just that, virtually speaking. Carney's made-over profile has earned the ire of Justin's fans, who have offered such thoughtful opinions as, "ARE YOU STUPID OR WHAT?" and "do you even know how stupid and immature u look doing this. arent u like fifty?"