FEATURED POST
OK, go ahead and panic ...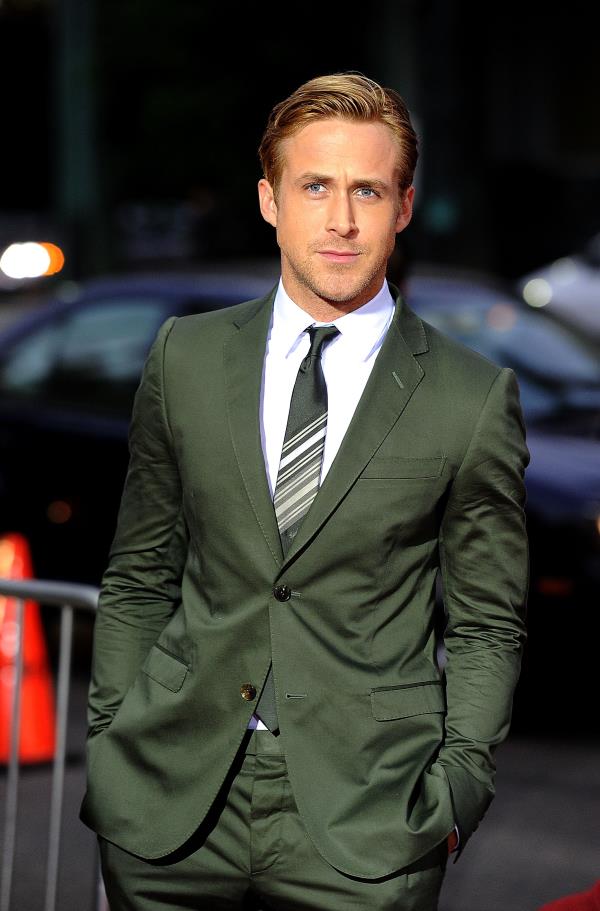 Hey, girl. Ryan Gosling needs a break. But before you turn on the waterworks and resort to begging, you should know: It's not you -- it's him. He just needs a little distance to reflect on things.
"I've been doing it too much," Gosling tells The AP of his busy acting career. "I've lost perspective on what I'm doing. I think it's good for me to take a break and reassess why I'm doing it and how I'm doing it. And I think this is probably a good way to learn about that. I need a break from myself as much as I imagine the audience does." 
Gosling is out promoting "The Place Beyond the Pines," which co-stars his real-life girlfriend-slash-mos​t envied woman on the planet, Eva Mendes, and he's gearing up to make his directorial debut on "How to Catch a Monster."
And given how much preparation he puts into every role (he learned how to make furniture for "The Notebook" and lived with the blow-up doll from "Lars and the Real Girl"), it's no wonder he wants to step back a bit.
"I don't know what I'm doing," Gosling shrugs. "I haven't quite figured out what the balance is between being able to be lost in it -- or try to, anyway -- and then step outside of it."
He's also not quite comfortable with the leading man mantle.
"The more opportunities I'm given, the more I learn about how easy it is to [bleep] it up," he acknowledges. "You fight for freedom and then you get it, and then you have enough rope to hang yourself. It's like trying to exercise some restraint because I do have so much freedom."
"The Place Beyond the Pines" opens in limited release on March 29.