Britney and Demi tease new projects with sexy pics
Who cleans up better?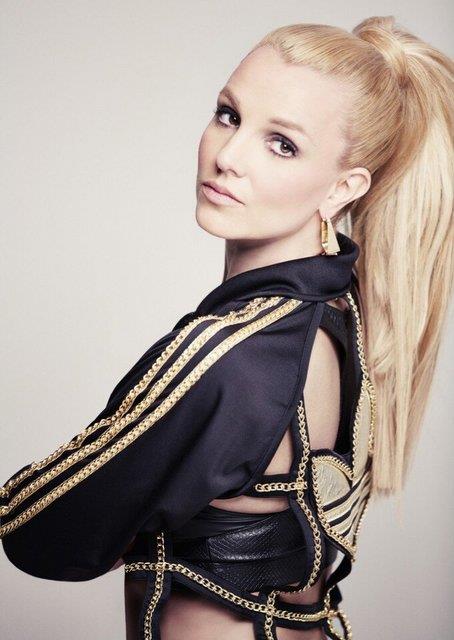 Never mind that Britney Spears looks like this in real life. To promote her forthcoming "Scream & Shout (Remix)" video, which debuts Friday on BET's "106 & Park," she tweeted the hot photo above. Billing it as a "tiny taste" of what's to come, the snap features a ponytailed, smooth-skinned Brit-Brit in a black, bra-like contraption and an embellished Adidas tracksuit. The remix of the will.i.am-piloted hit song features the likes of Diddy and Lil Wayne.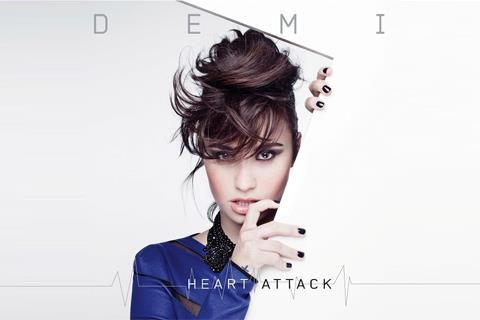 Meanwhile, Britney's former fellow "X Factor" judge Demi Lovato is also stumping for her new single "Heart Attack." She released a pouty cover photo and a 30-second teaser for the "up-tempo song" that's a "celebration of life and love" (per the press release). The ditty will premiere March 4 on Ryan Seacrest's radio show. "For a while, I could tell that when people would talk to me, they knew my story," she says in the dear-diary-style clip. "I think I've opened up more on this album. My life began to evolve and I started to grow. These are songs about the celebration of life and how rewarding it can be. This is what this album is about."

Are you sure you want to delete this comment?