Important moments in guyliner history
Plus, Ethan Hawke was apparently attacked by angry raccoons ...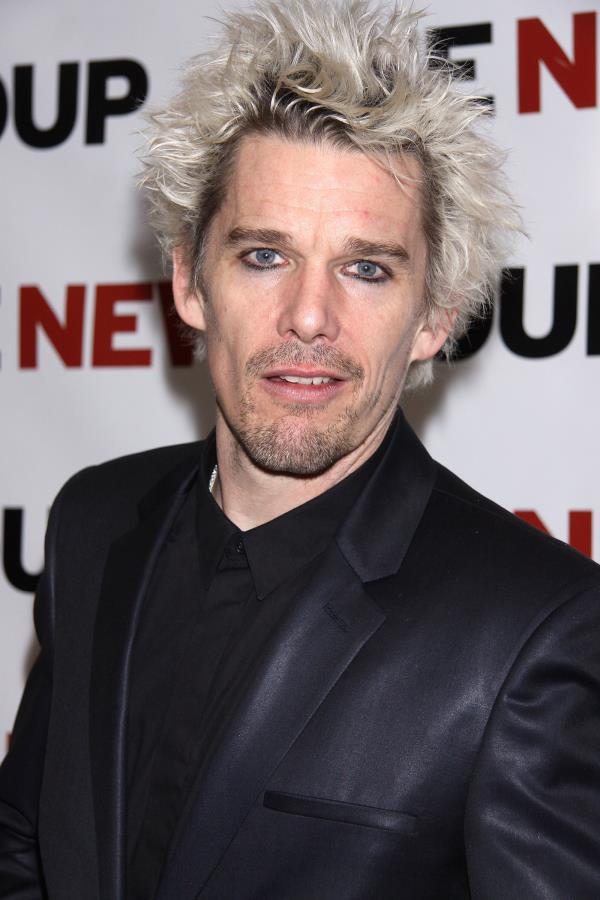 So, this happened on Thursday night. Behold a makeup-slathered, peroxide-topped Ethan Hawke at the premiere of his new off-Broadway production, "Clive," in which he plays a
debauchery-embracing​
'90s post-punk rocker. The actor's commitment to his role is commendable, and it also got us thinking about other memorable guyliner moments in pop culture history. 
Here, then, are a few of the ground-breaking men whose bravery in the art of eyeball emphasizing shall never be forgotten ...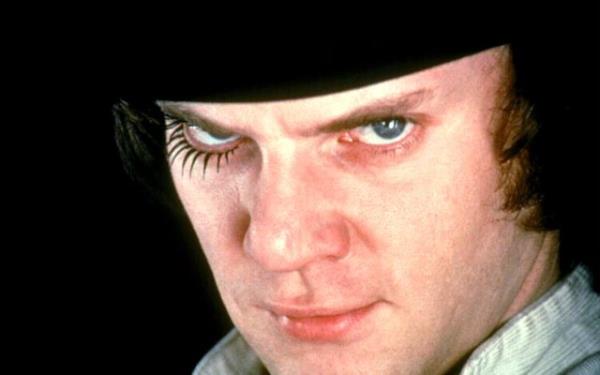 Malcolm McDowell still gives us the heebies-jeebies as Alex from 1971's "A Clockwork Orange."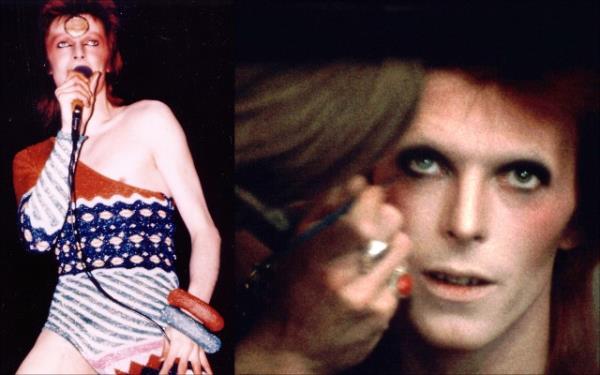 David Bowie glams up before hitting the stage as Ziggy Stardust circa 1973.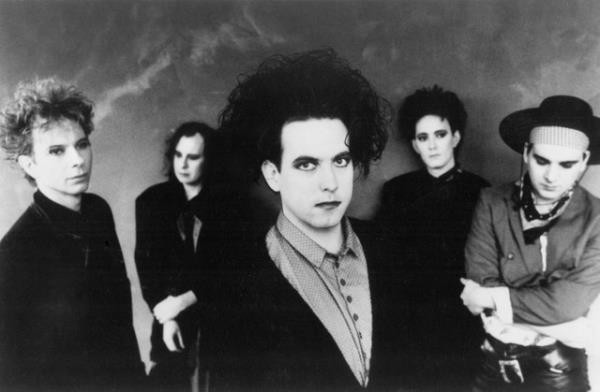 Led by Robert Smith, the Cure provided the soundtrack to many a depressed teen in the '80s, and they appear to have single-handedly kept Cover Girl in business.
Billy Idol sported plenty of guyliner, leather and Elvis-like lip curls for his classic "White Wedding" video.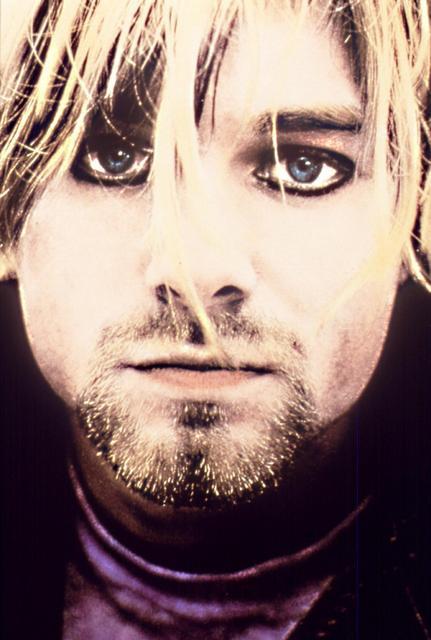 The late, great Kurt Cobain believed wholeheartedly that men should wear makeup, as long as it was applied, as he told Melody Maker in 1992, in a "real gaudy fashion and makes you look like a TV evangelist's wife."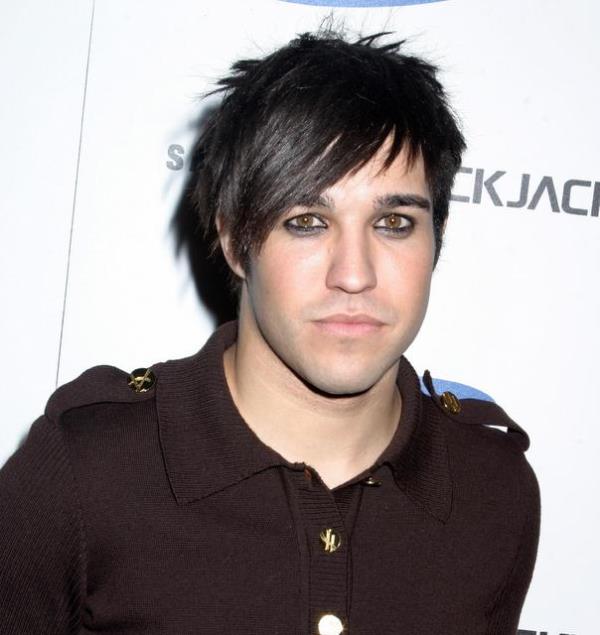 The mid-oughts were a tough time for guy-liner, thanks to the likes of Fall Out Boy bassist Pete Wentz (the flat-iron also didn't have an easy time of it).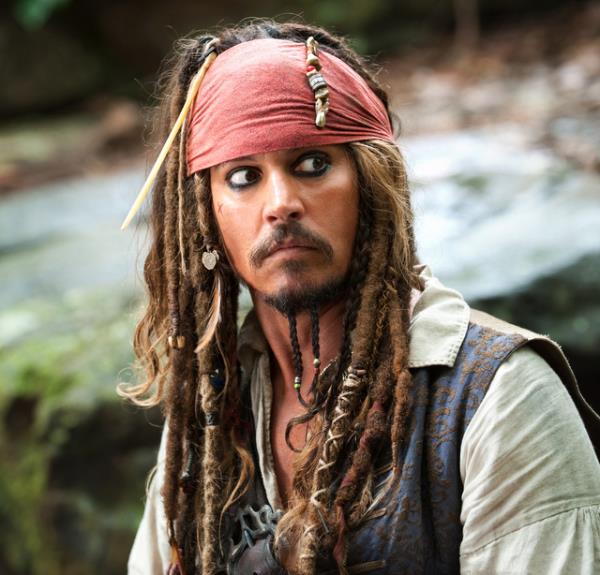 As Captain Jack Sparrow, Johnny Depp shivered our timbers in kohl-rimmed eyes and dreadlocks. His heavy hand with the cosmetics helped turn "Pirates of the Caribbean" in a billion-dollar franchise.