Too fierce? Beyoncé's camp tries to quash 'unflattering' photos
Are the shots really that bad?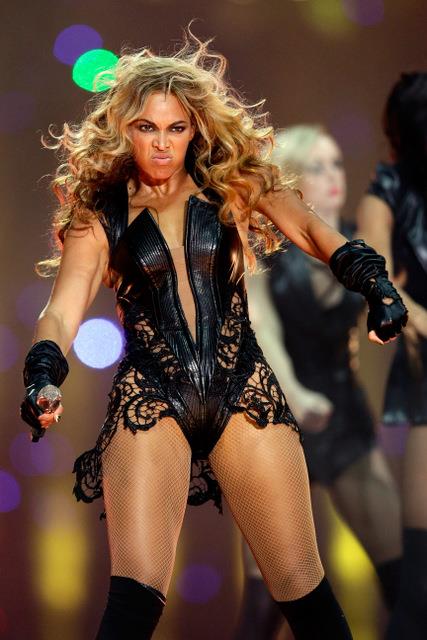 In a recent GQ profile that declared her the hottest woman of the 21st century, Beyoncé revealed the existence of "a temperature-controll​ed digital-storage facility that contains virtually every existing photograph of her." She calls it her "crazy archive." So it's not surprising that her people might take notice of a post-Super Bowl post on Buzzfeed billed as "The 33 Fiercest Moments From Beyonce's Halftime Show." 
Turns out Beyoncé's rep thought some of the photos were a tad too fierce, so she reportedly wrote to the site and "respectfully" asked that seven of the more "unflattering" pics be removed. That includes the gyrating image above and this hip-thrusting photo: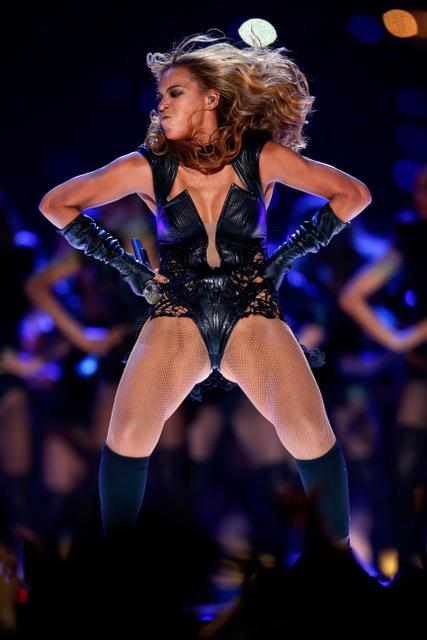 But in a show seen by millions upon millions of people, could it be construed as a mite controlling to object to a handful of photos? We'll leave it to you. Does Bey's publicist have a point? Tell us in the comments ...