Streaming Sticker Shock
As more sites charge monthly bill grows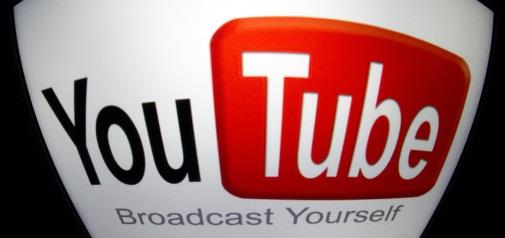 Remember what a great deal cable was? For just a few dollars a month you could get more channels than you could possibly watch.
But oh wait, the good channels weren't on basic, you needed the next level up. And TV in two rooms? Sure. Movie channels? Why not, you'll save that much just in being able to skip seeing them at the theater.
And suddenly, that cheap monthly bill became a major expense every month, up there with all your other utility bills.
In a rebellion, a lot of people started getting rid of cable and using Netflix, Hulu and other online services for their viewing. But guess what? As more and more previously free sites start to charge a monthly fee – recently Wolfgang's Vault, now YouTube is jumping on board – that cable creep is slipping over to your Internet viewing.
Given that each service is billed separately – and, separately, each is a bargain – let's add them up, just hitting the basic services:
Rhapsody: $9.99 a month
Spotify: $9.99 a month
Hulu: $7.99 a month
Netflix streaming: $7.99 a month
Wolfgang's Vault: $3.99 a month
Sirius/XM Premier plus Internet/mobile streaming: $21.50 a month
Total: $61.45
Ouch. And if you count your online "entertainment" to include premium news services then you'll have to pay more to get unfettered access to The New York Times, Los Angeles Times and other papers going behind a paywall. Specialized podcasts from talk radio cost more. And that doesn't bring into account every song, video or movie you buy or rent through iTunes, Amazon streaming or other content-provider services every month.

And don't forget the cost of your connection; the old $9.99 a month AOL dial-up options never could have supported this kind of content, but the pricing seems quaint these days. Even bundled with cable or TV services, the broadband connections in the U.S. are among the slowest and most expensive in the world. Suddenly with just a few subscriptions and broadband costs you're spending three figures a month.

And keep in mind that most of us are not cutting our cable or satellite service – we're just packing on more entertainment costs every month. It may take a bit of time to rethink what exactly a bargain is these days.