Fox seeks to remake 'Guys and Dolls' with Channing Tatum and Joseph Gordon-Levitt
But any potential casting is a long way off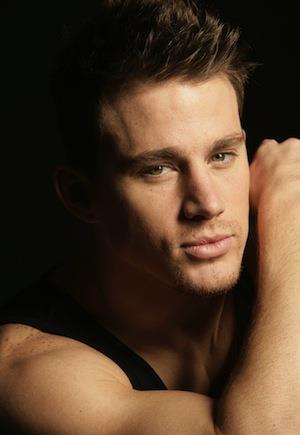 After years of behind-the-scenes bickering, 20th Century Fox has finally secured the rights to remake "Guys and Dolls," the iconic Broadway (and movie) musical that starred Frank Sinatra and Marlon Brando. While a script has yet to be written, a director hired, and all that other important stuff, the studio is reportedly seeking Channing Tatum and Joseph Gordon-Levitt to fill the lead rolls. Names as diverse as Hugh Jackman and Vin Diesel (!) had expressed their interest in the film in the past, but the roles now seem Tatum's and Levitt's to lose. 
Why would Fox risk a big-budget movie musical on the youthful likes of the aforementioned pair? If the movie were just dancing, we'd have nothing to question. Tatum has repeatedly proven his dancing chops in films like "Step Up," "Magic Mike," and in that embarrassing ballroom sequence with Charlize Theron in this year's Oscars telecast. Gordon-Levitt at least had that one scene in "500 Days of Summer" where he dances around to Hall & Oates, and he did sing with Daniel Radcliffe and host Seth MacFarlane during the Oscars, too... And, of course, the pair of them are some of the biggest and most bankable young names in Hollywood, and we suppose that can't hurt. But can they sing? Does anybody know? Hello?
What do you think, Hitlisters? How do Tatum and Levitt compare to Frank Sinatra and Marlon Brando? Assuming you don't think they do, whom would you rather see in those roles? With so much about the film still up in the air, it's important to keep in mind that anything is possible...
Are you sure you want to delete this comment?