Rose Byrne and Jason Sudeikis pair up for new romantic comedy, 'Tumbledown'
Which apparently also involves the death of a folk musician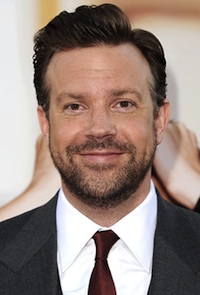 Rising comedy stars Jason Sudeikis and Rose Byrne have yet to star in a film together, but Deadline Hollywood reports that's all about to change in what could be an amusing feature with a sweet little love story at the center. You know, a romantic comedy. A rom-com. You've probably heard of them.

The pair have just signed on to star in Sean Mewshaw's "Tumbledown," a feature penned by Desi Van Til (who also wrote Mewshaw's short film "Last Night," so perhaps we're looking at yet another duo to get excited about). The film centers on Byrne as a young widow in a rural Maine town who unexpectedly falls for Sudeikis as "a brash New York writer" (aren't they all?) who comes to town to investigate and write about the recent death of her husband, who just happened to be a "folk-music hero." Suspect!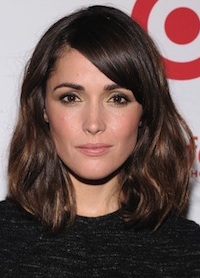 "Tumbledown" has also signed Olivia Munn, Joe Manganiello, Blythe Danner, Michael McKean, and Beau Bridges to co-star, so yes, this one sounds primed for comedic greatness.
Both Sudeikis and Byrne have positively packed schedules these days, with Sudeikis still starring on "Saturday Night Live" while also booking features like the upcoming "We're the Millers," the "Horrible Bosses" sequel, and another film with "Bosses" co-star Charlie Day, calld "One Night On The Hudson." Byrne will next be seen in "The Internship" and is currently filming both "Townies" and "This Is Where I Leave You."
Are you sure you want to delete this comment?