'Vacation' plans on hold: Ed Helms-starring reboot delayed
Of course, due to "creative differences"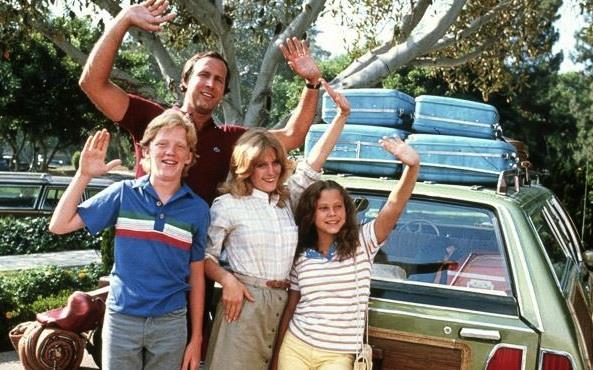 So much for a summer vacation. THR reports that New Line Cinema has put their buzzed-about reboot of the "Vacation" family comedy franchise, set to star Ed Helms as a grown-up Rusty Griswold, on hold. Why? Hollywood's favorite excuse! "Creative differences."
Bing: More on 'Vacation'
The film was in "active preproduction" in advance of a July start date in Atlanta, and already had Christina Applegate set to play Rusty's wife, along with planned cameos from the original Griswolds, Chevy Chase and Beverly D'Angelo. Funny guy writers John Francis Daley and Jonathan Goldstein ("Horrible Bosses," "The Incredible Burt Wonderstone") penned the script for the film and are set to make their dual directorial debut with the project. 
So what's the conflict? Sources told the outlet that "the cause of the stoppage is creative differences, with some wanting to make a broader, PG-13 movie while others want to keep it R-rated, like the original." That certainly seems like a pretty big creative difference, and the type you'd hope to have worked out far in advance of filming. Interestingly, it is unclear who fell into which school of thought on the matter.
But how long can this hold, well, hold? Sources seem to be split on that one, with one source telling THR it could be "only a few months," while "others say the movie could be pushed to later this year." Which...sort of sounds like the same time frame, actually.
Do you want to see a new "Vacation" or is this indefinite delay not bothering you too much?