FEATURED POST
'Harry Potter' star would play Igor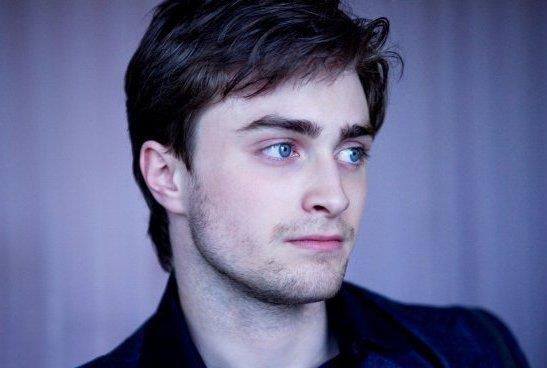 Daniel Radcliffe is close to signing up for "Frankenstein," a new version of the classic Mary Shelley tale being produced by 20th Century Fox.
According to
Variety
, Radcliffe will play Igor, the hunchbacked assistant to Dr. Victor Frankenstein. The film is being directed by Paul McGuigan ("Lucky Number Slevin") after "Real Steel" director Shawn Levy bowed out last year. 
The script is by Max Landis ("Chronicle") and it doesn't sound like it's especially faithful to the original book, since Igor -- nor any hunchbacked handyman -- is found anywhere in its pages.
Still, the idea of casting the former "Harry Potter" star in a role more or less originated by the iconic Dwight Frye (his hunchback in the 1931 "Frankenstein" was named Fritz) is an unusual one. There's no word yet on the other actors who will appear in the film, which will tentatively begin production this fall.
Radcliffe has been no stranger to genre fare since leaving Hogwarts behind. He starred in last year's ghost story "The Woman in Black" and will soon be seen in "Horns," an adaptation of the macabre novel from horror author Joe Hill.
Strangely enough, there's another Frankenstein movie coming out this year: "I, Frankenstein," starring Aaron Eckhart as the creature and based on a graphic novel, is due out in September.