FEATURED POST
Paul Giamatti in talks to take the role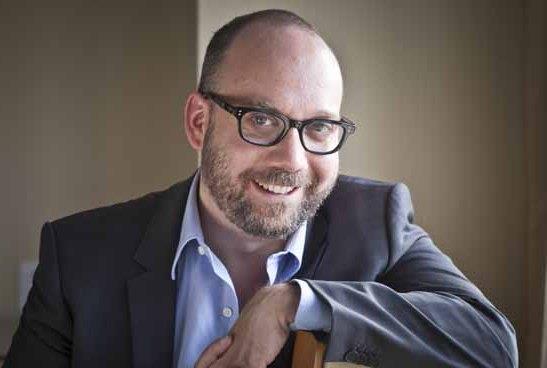 "The Amazing Spider-Man 2" is reportedly pulling another super-villain out of the comic book archives to make his big screen debut in the sequel to last year's Spidey reboot.
According to the
Hollywood Reporter
, Paul Giamatti -- currently being seen in "John Dies at the End" -- is in talks to play the Rhino, a.k.a. Aleksei Mikhailovich Sytsevich, a Soviet Block criminal whose rhino-shaped suit gave him super-strength and speed while making him almost invulnerable to injury.
The Rhino made his comics debut in "Amazing Spider-Man" #41 in 1966, although in recent years he's mellowed and even fought on the same side as Spider-Man (in one instance, against someone wearing a new version of the Rhino suit).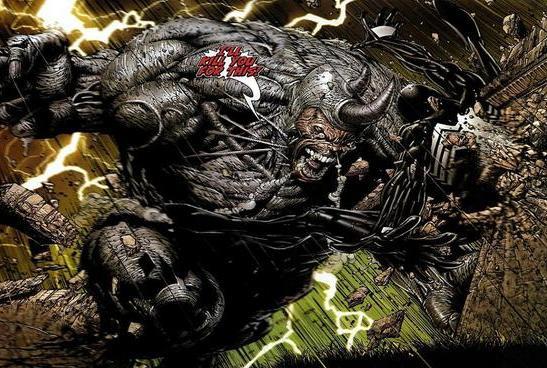 Giamatti has apparently wanted to play the role for years if it was ever brought into the "Spider-Man" movies, telling "ShowbizSpy" in 2011, "I thought Rhino was the greatest thing when I was a little kid...if they ever go with The Rhino I would be ready and waiting."
The Rhino would be the second bad guy added to the film, which signed Jamie Foxx as Electro a few months ago. British actress Felicity Jones is also up for a role in the movie, although her character has not been announced.
"The Amazing Spider-Man 2" will be directed by Marc Webb, who directed 2012's "The Amazing Spider-Man," and will once again star Andrew Garfield as Peter Parker/Spider-Man and Emma Stone as Gwen Stacy. Other new cast members in addition to Foxx include Shailene Woodley as Mary Jane Watson and Dane DeHaan as Harry Osborne.
'The Amazing Spider-Man 2' will be out in theaters Friday, May 2, 2014.