FEATURED POST
It will take two studios to release sci-fi epic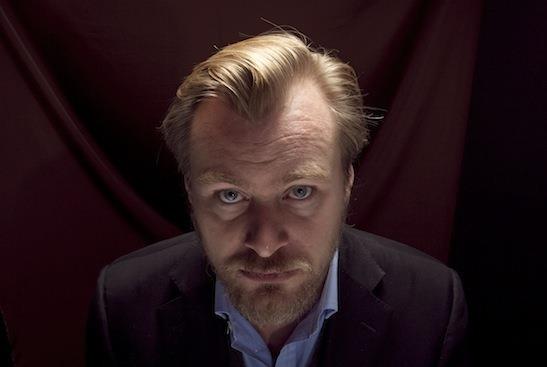 "Dark Knight" director Christopher Nolan's next movie is apparently so huge in scale that it needs two studios to distribute it.
Nolan is confirmed to write and direct "Interstellar," which will be released on November 7, 2014 in theaters and IMAX by Paramount Pictures and Warner Bros. Pictures. According to a press release, Paramount will handle domestic distribution while Warner Bros, will take it on internationally.
Nolan's script will be based on a previous screenplay by his brother Jonathan, who co-wrote "The Dark Knight" and "The Dark Knight Rises" with his older sibling (Jonathan Nolan is also the creator of the CBS series "Person of Interest").
As is now standard in Nolan-world, a door of secrecy has been slammed shut on specifics of what the movie is about, although it is said to depict "a heroic interstellar voyage to the furthest reaches of our scientific understanding."
Previous reports have indicated that the story deals with wormholes, time travel and alternate dimensions, with some of the ideas taken from the work of CalTech physicist Kip Thorne (who is also an executive producer on the project).
In other words, the man who brought us the greatest Batman movies ever made, as well as the mind-bending "Inception," is apparently going to attempt to make a truly awe-inspiring science fiction epic. And he needs the combined strength of two Hollywood studios to help him do it. 
November of next year can't come soon enough for us. What about you? Are you intrigued and excited to see what this master filmmaker is delivering next?
"Interstellar" is out in theaters November 7, 2014.