FEATURED POST
'Zero Dark Thirty' star joins 'Apes' sequel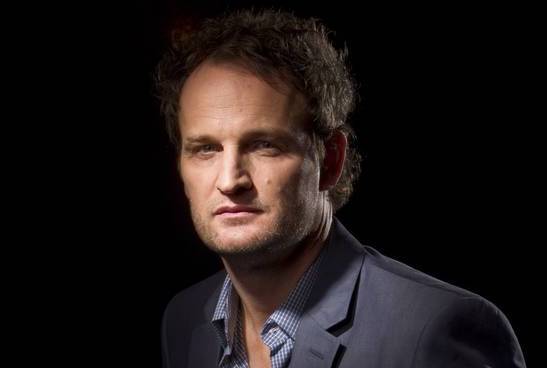 "Dawn of the Planet of the Apes," the sequel to 2011's surprise hit "Rise of the Planet of the Apes," has cast its first actor who will not be covered in CG fur. 
According to the
Hollywood Reporter
, Australian actor Jason Clarke, fresh off his tremendous performance as a burned-out CIA agent in "Zero Dark Thirty," has signed on to play an unspecified role in the film, which will be directed by Matt Reeves ("Let Me In").
The film's plot is being kept secret, but it apparently takes place 15 years after the events of "Rise," which ended with the beginnings of an ape revolution just as a deadly plague was starting to take its toll on the human race.
The new movie will divide its time between a group of human scientists struggling to survive in San Francisco and Caesar (Andy Serkis), the intelligent chimp who is attempting to establish an ape civilization while also battling to maintain control over it.
Clarke has appeared in a number of films and has even done TV work here, but he attracted rave reviews and the attention of studio execs with his hardened, cynical turn in "Zero Dark Thirty," in which his character efficiently and disturbingly goes about torturing prisoners taken in the quest to capture Osama bin Laden.
"Rise of the Planet of the Apes" was directed by Rupert Wyatt -- who reportedly left the sequel over disagreements about the script -- and starred James Franco as the scientist who inadvertently gifts Caesar with highly advanced intelligence through experimental drugs. 
The human performances in the film, especially those of Franco and leading lady Frieda Pinto ("Slumdog Millionaire"), were overshadowed by Serkis' dazzling and moving motion capture work that brought Caesar to life. The movie itself, a reboot of the classic "Apes" franchise, won rave reviews for its own intelligence and character-driven approach to the material.
Our take? Clarke is an excellent actor who only strengthens the film. We're not too worried about the change in directors -- we think Reeves is an excellent choice -- but the script has gone a few rounds now and we hope that it retains the smarts and ambition that made "Rise" a superb new addition to the "Apes" legacy.
"Dawn of the Planet of the Apes" is out in theaters Friday, May 23, 2014.