FEATURED POST
'Twin Peaks' star to play role on 'Believe'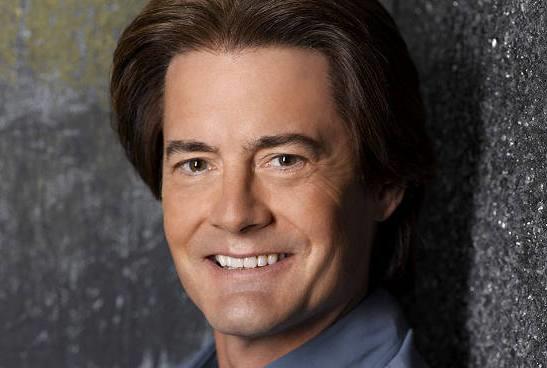 Kyle MacLachlan, best known as FBI Agent Dale Cooper from "Twin Peaks," has signed on for a role in "Believe," a new pilot from J.J. Abrams ("Lost").
According to
The Wrap
, MacLachlan will play a "mysterious billionaire" named Skouras with "an even more mysterious agenda." Not much more is known than that -- after all, this is a J.J. Abrams production we're talking about.
The plot follows a man (Jake McLaughlin) released from prison to protect a young girl (Johnny Sequoyah) who possesses some sort of power and is being pursued by evildoers who want it. 
Abrams is producing this one with his regular Bad Robot partner, Bryan Burk, as well as filmmaker Alfonso Cuaron, whose credits include 2006's brilliant "Children of Men" and the upcoming "Gravity." 
We imagine Abrams will leave the day-to-day duties to Burk since he's getting ready to release "Star Trek Into Darkness" and then direct "Star Wars Episode VII."
As for MacLachlan, genre fans have loved him in "Twin Peaks," the prequel movie "Twin Peaks: Fire Walk with Me," "Dune," "Blue Velvet" and many others, but his credits also range from "Sex and the City" to "The Good Wife." His most recent TV appearance was as the mayor on the cult hipster comedy series "Portlandia." 
Stay tuned to see whether "Believe" gets picked up by NBC.