FEATURED POST
'Felicity' star joins Andy Serkis and Gary Oldman in sequel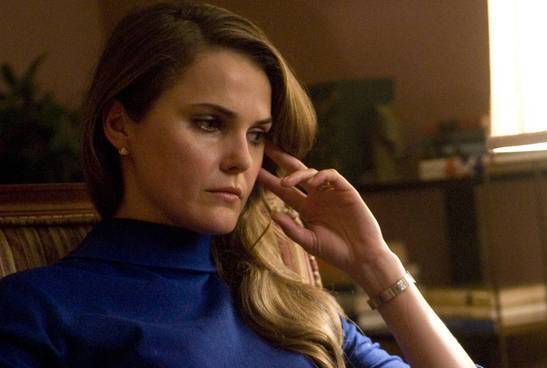 Keri Russell has been added to the growing cast of "Dawn of the Planet of the Apes," which already includes Andy Serkis, Gary Oldman, Kodi Smit-McPhee and Jason Clarke.
Variety
broke the news of Russell's casting. As with all the other actors except for Serkis, details on her character were not readily available, although she is reportedly playing the story's female lead.
Russell's most recent big-screen appearance was in the horror/sci-fi thriller "Dark Skies," and she can also be seen in the FX series "The Americans." Audiences may also recall seeing her in "Mission: Impossible III."
She came to fame, however, on the WB television series "Felicity," which ran from 1998 to 2002. The co-creator of that show, Matt Reeves, is now the director of "Dawn of the Planet of the Apes," so the movie will serve as a reunion of sorts.
"Dawn" follows up 2011's "Rise of the Planet of the Apes" and stars Serkis as Caesar, the intelligent ape leader who planted the seeds of revolution in the previous film. 
Fifteen years later, he struggles to maintain control over his new ape society, even as humankind is left reeling from the effects of a worldwide plague that left its civilization in ruins. The movie begins shooting this spring.
"Dawn of the Planet of the Apes" is out in theaters May 23, 2014.