FEATURED POST
Original sci-fi thriller set for April 2014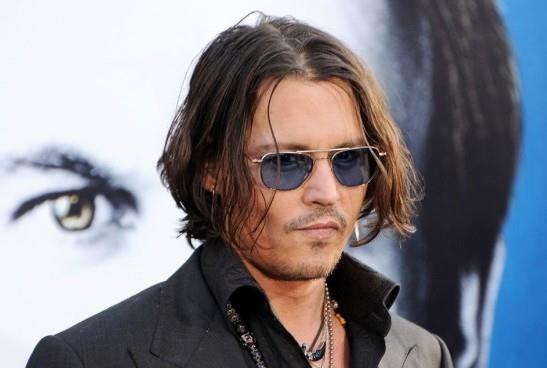 Johnny Depp and Paul Bettany are both officially confirmed to star in "Transcendence," an original science fiction tale that also marks the directing debut of cinematographer Wally Pfister.
Depp's involvement with the picture has been in the works for some time, but
Deadline
reports that it's now a done deal, with Bettany also close to signing his contract. Pfister, who has been Christopher Nolan's cameraman for years -- shooting "Inception," "The Prestige" and all three films in the "Dark Knight" trilogy -- moves up to the big chair on this project and has his former boss on board as an executive producer as well.
The plot of the April 2014 release is mostly being kept top secret -- of course it is, Pfister did work for Nolan after all -- but it has been revealed that Depp plays a scientist who is able to transfer his consciousness into a super-computer before being killed by assassins. Bettany plays a fellow scientist. Depp and Bettany last worked together in "The Tourist," which we're pretty sure both actors would prefer to forget about.
Production begins this spring, and while we're excited about seeing what Pfister brings as a director to an all-new sci-fi thriller, we can't help but wonder: who is Nolan going to get to shoot his rumored space epic, "Interstellar"?
"Transcendence" is out in theaters April 25, 2014.