FEATURED POST
Hugh Jackman's clawed superhero doesn't look happy in new pic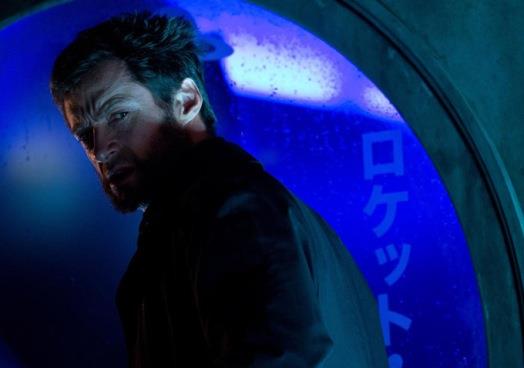 Very little has been seen so far from this summer's "The Wolverine," but a new image has been released to tide fans over until the real marketing push begins.
The second "X-Men" spinoff to focus solely on Hugh Jackman's clawed and angry anti-hero, after 2009's pretty woeful "X-Men Origins: Wolverine," follows Logan as he travels to Japan in a classic storyline adapated from the comics. 
But aside from a few scattered photos, there has been nothing for fans to sink their teeth into -- including even a teaser trailer, which is highly unusual for a movie that is five months away from release. The new photo (see above) is certainly striking, but it tells us nothing we don't already know.
Director James Mangold ("3:10 to Yuma"), however, has promised that much more is coming, starting at the end of March with a teaser (which is rumored to be running in front of "G.I.Joe: Retaliation"). Mangold
tweeted
earlier this month about the forthcoming clip, "Tell me you think we're lame after you see the teaser. At least then you will be critiquing images from the film, not a marketing window."
Mangold added, "From end of March till release, you'll be saturated. Relax, yuk. I've never found the coolest people are the first to arrive at a party." For good measure, he also posted a photo taken in the editing room where he is working on his final edit of the movie, we suppose just to show everyone that the thing is actually getting finished.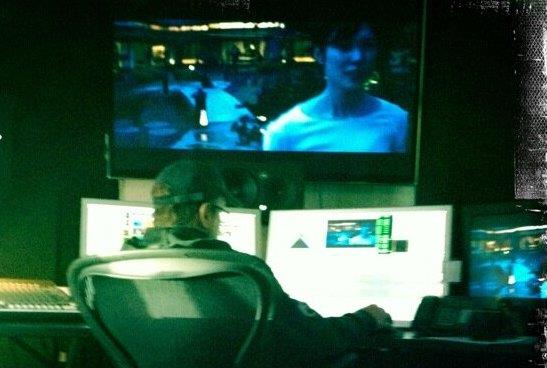 In a way, the director has a point -- movie marketing campaigns can seem awfully long sometimes, with the end result being that you sometimes feel like you've seen the movie even before it comes out. But playing things close to the vest can also be seen as a sign of trouble or lack of confidence. 
2011's "X-Men: First Class" restored a lot of fans' faith in this franchise, but "The Wolverine" also needs to get out from under the shadow of the "X-Men Origins" misfire. In that respect, the end of March can't come soon enough for Logan to get those claws back in action.
"The Wolverine" is out in theaters Friday, July 26th.