Kate Winslet joins young adult sci-fi project 'Divergent'
Will futuristic saga become next 'Twilight' or 'Hunger Games'?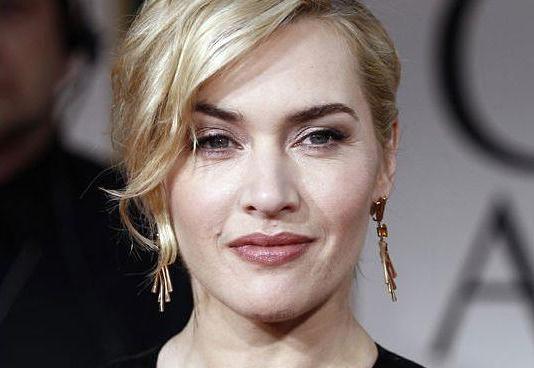 Kate Winslet is reportedly in negotiations to join the cast of "Divergent," a new sci-fi project based on a young adult novel by Veronica Roth.
According to
Variety
, Winslet would join "The Descendants" star Shailene Woodley in the film, which will focus on a dystopian society where people are divided into factions according to their personality traits. 
The lead character, played by Woodley, is named Tris and is a "Divergent," a rare breed of human who combines characteristics of several of the other factions. 
Tris has to undergo a series of physical and mental trials in order to be allowed into one of the factions she is associated with, leading to comparisons with "The Hunger Games." And since there is a romantic male lead as well (her instructor for the trials, who has yet to be cast), the "Twilight" comparisons are out there as well.
The studio behind the picture, Summit, is hoping it's as big as either one of those franchises, since they expect to make a trilogy out of this. The director is Neil Burger, who helmed "The Illlusionist" and the vaguely sci-fi "Limitless." As for Winslet, it's not clear which role she would play, but this is her first foray into the worlds of sci-fi and young adult franchises.
"Divergent" is due out in theaters in March, 2014.