Toby Jones talks 'Catching Fire' with MTV
Actor on why playing Claudius Templesmith is an interesting role for him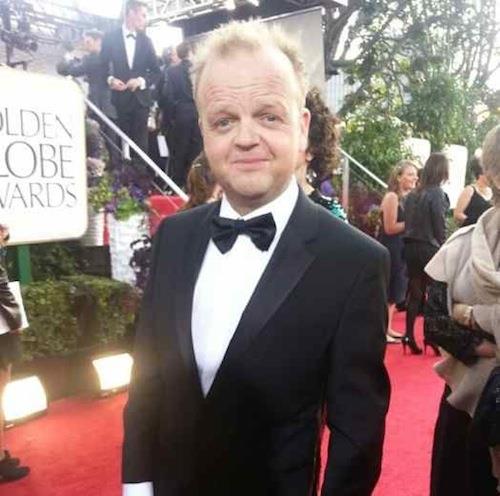 Toby Jones
, who portrays games announcer Claudius Templesmith in "The Hunger Games" films was at the Golden Globes Awards last Sunday night. 
He spoke with MTV about "Catching Fire" director
Francis Lawrence
, who's taken over Gary Ross' duties, as well as his work on the film.
Check out MSN Movies on Facebook or Twitter.For more "Hunger Games" news, like the Hunger Games Blog on Facebook.