Even more stills from 'Catching Fire'
Katniss, Peeta, Gale, Prim ... and many others
Entertainment Weekly has released even more
"The Hunger Games: Catching Fire"
goodness with these stills from the film.
Bing:
More about 'Catching Fire
'
|
More about 'The Hunger Games'
Gale Hawthorne (
Liam Hemsworth
).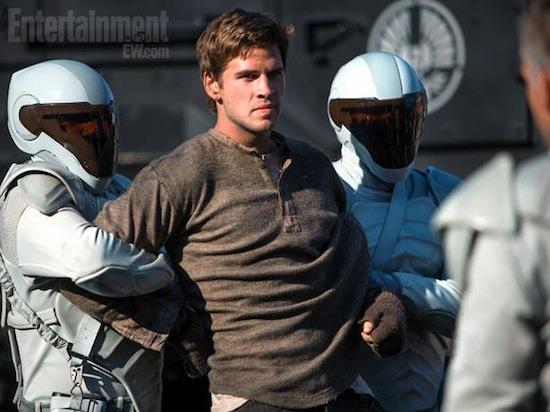 Katniss Everdeen (Jennifer Lawrence) and Peeta Mellark (Josh Hutcherson).
President Snow (Donald Sutherland).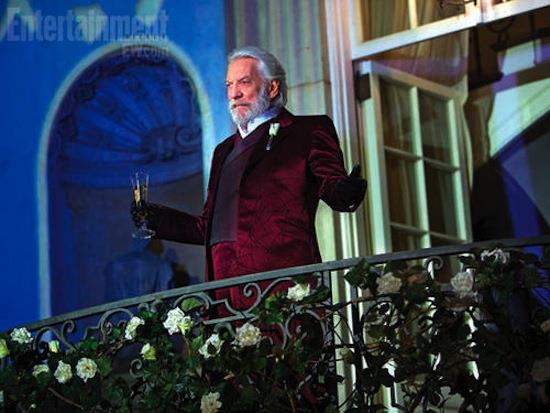 Plutarch Heavensbee (Philip Seymour Hoffman) and Haymitch Abernathy (Woody Harrelson).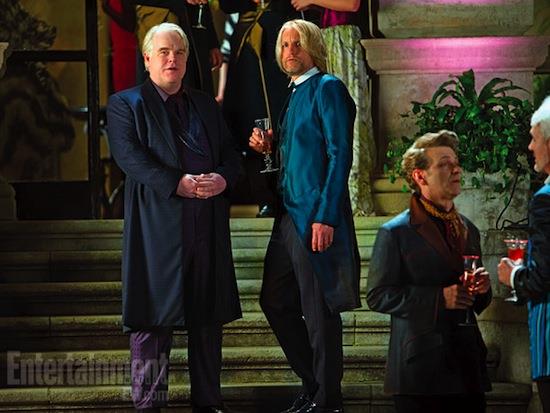 Mrs. Everdeen (Paula Malcomson) and Primrose Everdeen (Willow Shields).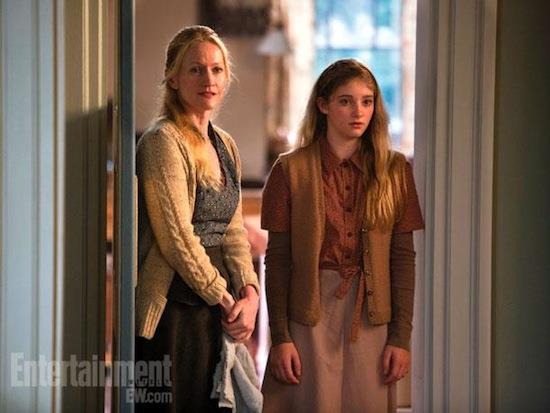 Have you figured out what scenes are taking place in these photos?  Chime in and Comment!
Check out MSN Movies on Facebook or Twitter.For more "Hunger Games" news, like the Hunger Games Blog on Facebook.