Felicity Jones confirmed for 'Amazing Spider-Man 2'
But who is the British actress playing?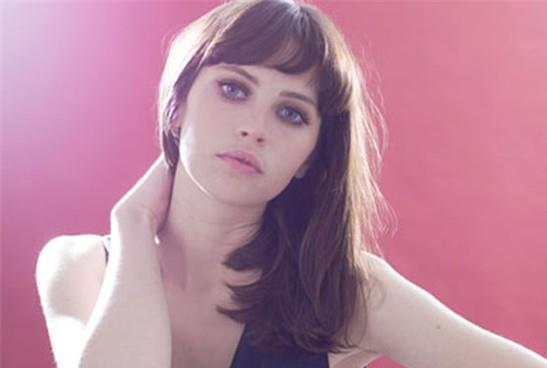 Felicity Jones has not had a ton of exposure in the United States, but that's about to change. The British actress confirmed to a Dutch news outlet (via
Comic Book Movie
) that she will appear in "The Amazing Spider-Man 2," after scattered reports had indicated that she was in talks to join the film. 
Best known in this country for her role opposite Anton Yelchin (Chekov in the new "Star Trek" movies) in the indie romantic drama "Like Crazy," Jones said in a rough translation of the interview, "I've never done a superhero movie. It's very nice (for) you as an actor in several worlds to go and to experiment." 
One thing she did not reveal was the character she was playing. It's possible that she could merely be signed up for a small role -- We're thinking J. Jonah Jameson's secretary, Betty Brant, if they ever get around to casting the Daily Bugle editor. But the rumor mill suggests that she might be playing Felicia Hardy, a.k.a. the Black Cat, a crazy-hot cat burglar who has had a fiery on-off relationship with Spider-Man/Peter Parker ever since she debuted in the comics in 1979.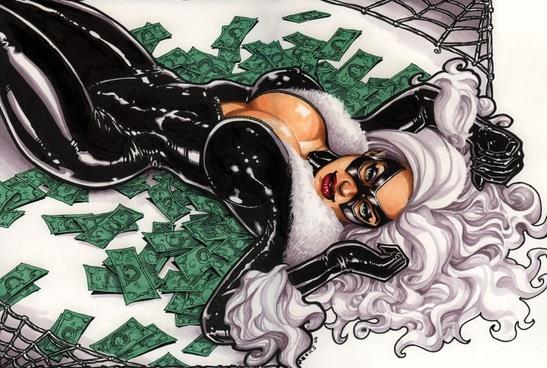 The Black Cat was once considered for an appearance in "Spider-Man 2" (2004), and Felicia actually made it into the script for the abandoned "Spider-Man 4," the film that was going to continue Tobey Maguire's run as Spider-Man before the franchise was rebooted last year with Andrew Garfield donning the mask. In that story, however, she was not going to become the Black Cat but a villain called the Vulturess (Anne Hathaway was reportedly cast, but she ended up as another feline-themed comic book temptress).

What concerns us is this: "The Amazing Spider-Man 2" -- which began shooting in New York earlier this month, once again under the direction of Marc Webb -- already has Electro (Jamie Foxx), the Rhino (Paul Giamatti), Harry Osborn (Dane DeHaaan) and possibly his father Norman, in addition to love interests Gwen Stacy (Emma Stone) and Mary Jane Watson (Shailene Woodley). And now they're possibly adding the Black Cat to the mix? That lineup could well beat "Spider-Man 3" in the "too many characters" sweepstakes. We'll be interested to see how Webb weaves them all together.
"The Amazing Spider-Man 2" is out in theaters Friday, May 2, 2014.