Exclusive character poster reveal: 'Free Birds'
For audiences of all ages, get ready for an adventure this Thanksgiving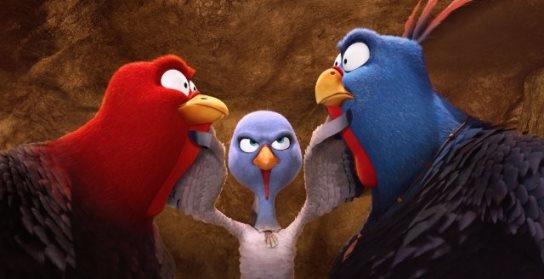 Owen Wilson, Woody Harrelson and Amy Poehler lend their voices in this hilarious adventurous comedy "Free Birds" coming to theaters this fall.

Bing: More about Owen Wilson | More on Woody Harrelson
Can these turkeys come together to change the course of history? Will they be able to get turkeys off the Thanksgiving menu for good? The story unfolds when "Free Birds" opens in theaters Nov. 1.
In the meantime, we reveal the birds to you with these exclusive character posters!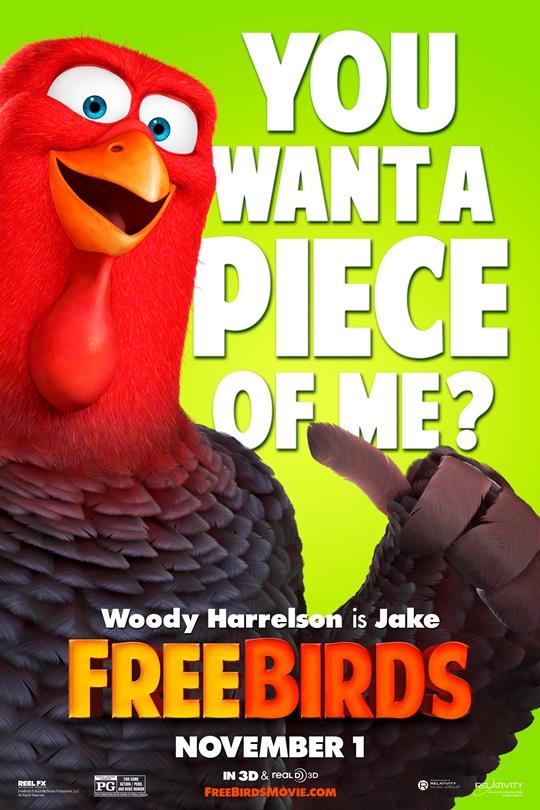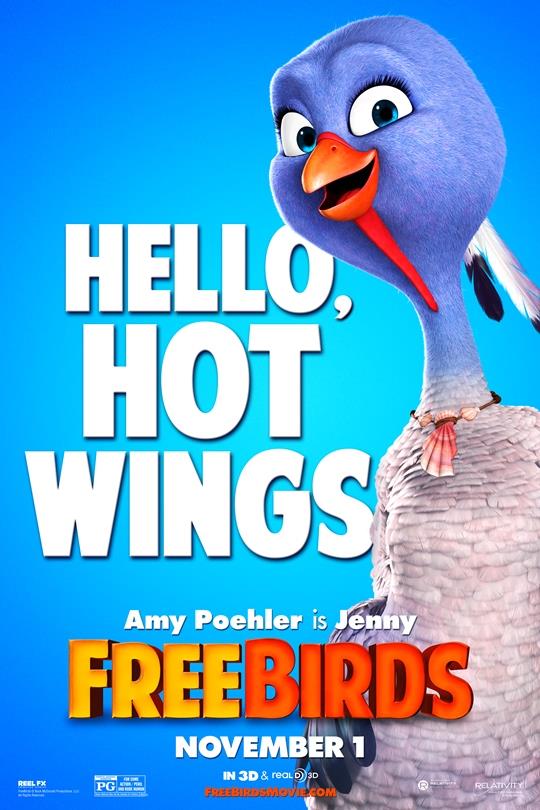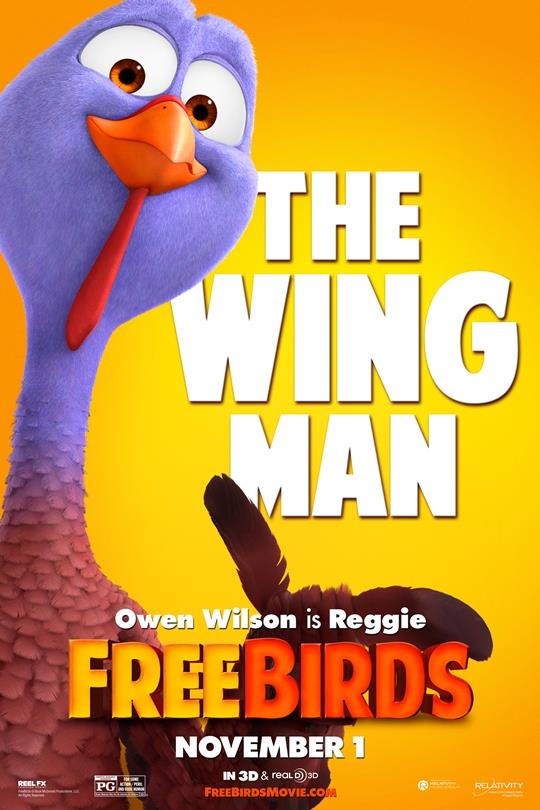 For more movie exclusives, video, news, photos and more like MSN Movies Facebook and follow MSN Movies Twitter.