Exclusive movie poster premiere: 'A Haunted House 2'
Marlon Wayans returns in this hilarious sequel
By Open Road Films
The bizarre paranormal events and hilarious punch-lines continue as Marlon Wayans returns (Malcom) in the hilarious sequel "A Haunted House 2."
Bing: More about Marlon Wayans | More on 'A Haunted House 2'
Be sure to check out "A Haunted House 2" when it opens in theaters March 28. In the meantime, enjoy this movie poster premiere!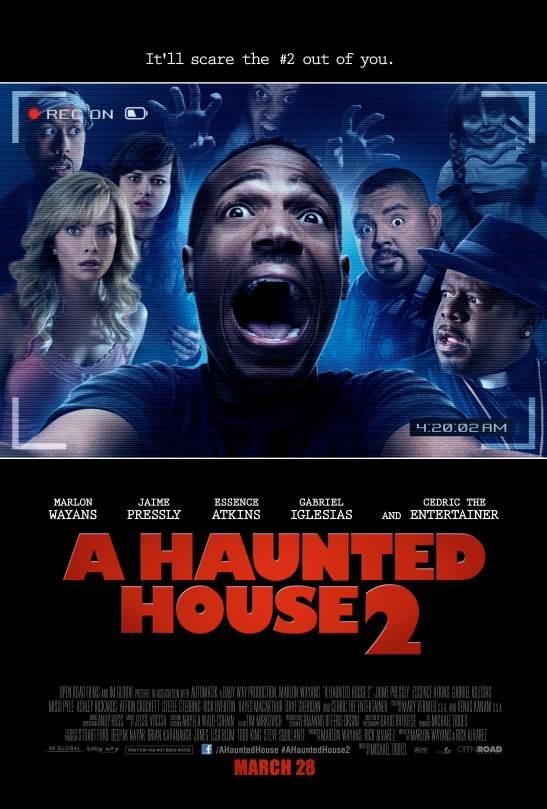 For more movie exclusives, news, photos and video like MSN Movies Facebook and follow MSN Movies Twitter.