Sony's 'Go Fast' to be 'The Fast & Furious' on water?
Film would be about those really, um, fast boats that the DEA uses, we guess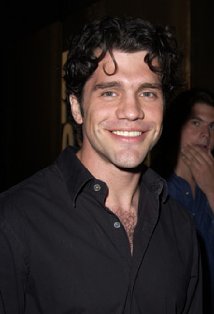 Here's some kinda awesome news but maybe not really: according to
Deadline
, Sony is planning to make "Go Fast," a"Fast & Furious" clone set on the ocean, with "Kick Ass 2" director Jeff Wadlow. The action will reportedly center on those "fast boats" that the DEA uses to intercept drug smugglers. So, sorta like the opening scene of Michael Mann's insipid "Miami Vice," only (hopefully) without the ensuing two hours of Jamie Foxx and Colin Farrell mumbling at each other.
Bing: Jeff Wadlow
|
'Kick Ass 2'
Wadlow is also rumored to be in consideration to direct an adaptation of "X-Force" for Fox/Marvel; pretty impressive work for someone whose first movie isn't even out yet. What do you think, Hitlisters? Does the premise of "Go Fast" sound appealing to you? Or is the magic of "The Fast & Furious" franchise not in its racing milieu, but in Vin Diesel's gravely baritone? Is there some way we could get Vin Diesel, Sylvester Stallone, and maybe Will Arnett in a movie together to growl at each other? Oh, but how we do love our rhetorical questions...