'Stalingrad': Exclusive trailer debut and photos
Experience love, loss and joy in the midst of World War II
Set during one of the most important battles of World War II, "Stalingrad" is a story about people trying to hold on to their humanity during the most dark and inhumane conditions of the war.
As the Soviet army plans to mount a counter-attack on the Nazi forces that occupy half of Stalingrad, a few Russian soldiers find a girl who did not escape when the Nazis invaded. 

A romance begins to blosson in this unlikely place amid the bloodiest battle in the history of mankind, and the heroes who emerge experience love, loss, joy and the sense of ultimate freedom that comes when death may be imminent. 
Our friends at Columbia Pictures want you to be the first to view the trailer and these exclusive photos from this epic story.

Want more movie exclusives, news, photos and video? Like MSN Movies Facebook and follow MSN Movies Twitter.
"Stalingrad" will be the first ever Russian film to premiere in IMAX® 3D and will open in theaters across the U.S. in 2014.
Watch the "Stalingrad" trailer debut here!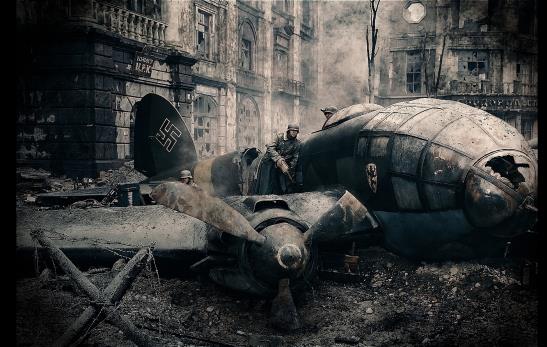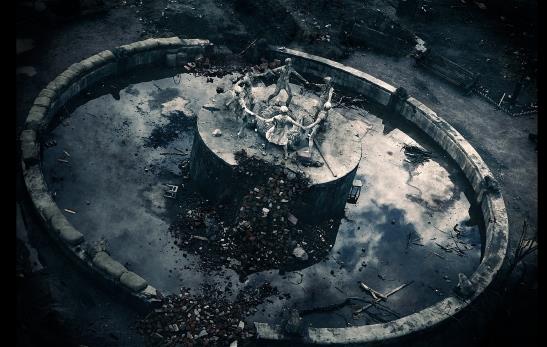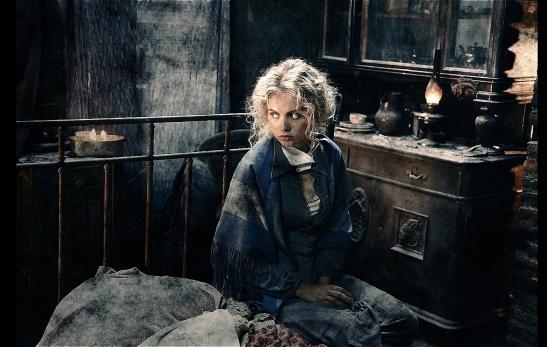 Are you sure you want to delete this comment?