FEATURED POST
Inlcudes features on the human mind, dinosaurs, and Dia de los Muertos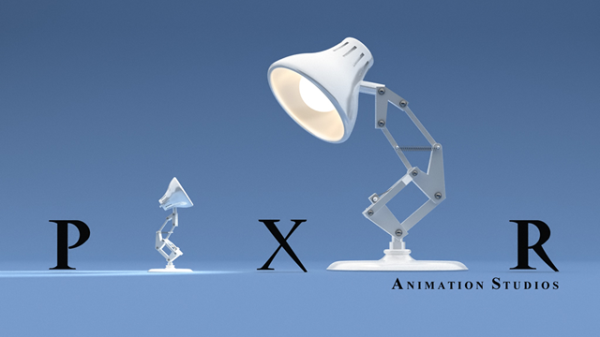 While the casual movie-goer might not be familiar with the annual CinemaCon convention happening now in beautiful Las Vegas, many things that are revealed at the 'con end up in front of their eyeballs. CinemaCon is one of the places studios unveil first looks or expanded looks at hot, upcoming properties in order to gain buzz from movie writers and interest from movie exhibitors. Presentations can be as limited as showing off a just-created logo for a long-gestating property or screening an entire new film (as they did last night with "The Dictator"). It's undoubtedly a hype machine, but for cinephiles who know what they like and what to look for, CinemaCon provides hours of material.
At one of today's CinemaCon presentations, Pixar unveiled part of its latest slate, and while Pixar doesn't need to punch up its nearly-always wonderful films with a convention presentation, knowing what the animation studio has in store is a big treat for fans everywhere. 
The studio's latest features are set to include Bob Peterson's (co-director/writer of "Up;" writer of "Finding Nemo") "The Good Dinosaur," Pete Docter's (director of "Up" and co-director of "Monsters, Inc.") as-yet-untitled film that goes inside the human mind, and Lee Unkrich's (co-director of "Toy Story 2" and "Monsters, Inc." and director of "Toy Story 3") also untitled tale about the holiday of Dia de Los Muertos. After the break, check out more details about each film (including two release dates), thanks to Disney.