FEATURED POST
Who will play Viper now?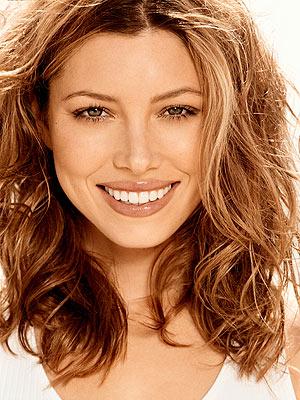 Just days
after we broke the news
 that Jessica Biel was all set to join "The Wolverine" as villainess/possible love-interest Viper, now comes word—courtesy of
The Hollywood Reporter
—that the actress has apparently had cold feet.
On the one hand, her casting had always been divisive. For example, reactions on this here site ranged from "she's hot, she's perfect" to "I loved her in 'Blade: Trinity'" to "she's not sexy enough, and why can't they cast someone sexier?" On the other hand, as the film marches perilously close to production, it becomes increasingly unlikely that someone everybody can agree on will win the role. Desperate times call for desperate measures after all, and movie stars like Biel don't just fall out of the sky, or tend to have convenient openings in their work schedule.
What do you think, Hitlisters? Aghast? Exasperated? Relieved? Who do you think the producers will ultimately settle on? (We would half-sarcastically put our vote in for Jennifer Lawrence, but she already plays Mystique. And Scarlet Johansson is out, because she plays Black Widow. And Anne Hathaway is also out, because she plays Catwoman. And...) Could Biel's character be dropped from the film entirely? And will "The Wolverine" ever successfully enter production? This madness has to end sometime, right??