FEATURED POST
Also, there are trees, lots of trees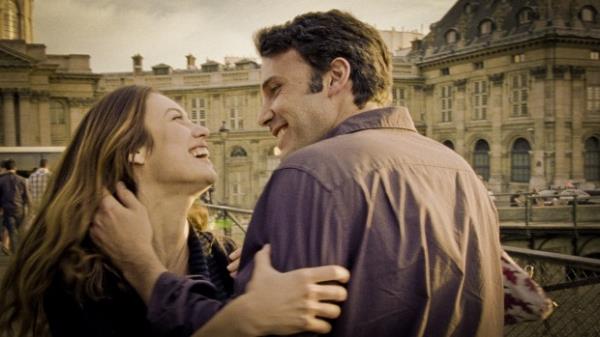 Filmmaker, American iconoclast, and visionary artist Terrence Malick used to be known for his breaks between his projects just as much as he was known for his actual work, but that's changed significantly over the past couple of years. Malick famously took long breaks between films - with five years between the release of his "Badlands" (1973) and "Days of Heaven" (1978), followed by a twenty year stretch between "Heaven" and "The Thin Red Line" (1998), with
that
followed by "The New World" in 2005.
Bing:
'To the Wonder'
|
Terrence Malick
Yet, since his "Tree of Life" arrived in 2011, Malick has been on an absolute tear. His next film, "To the Wonder," will be released next year after playing on the festival circuit in 2012, and it will be followed in quick succession by no less than
three
new Malick films (a feat for any director, but a complete shock from someone like Malick). Just what is driving Malick's new fire? Who cares -
four new Malicks!


So what are we in for with "To the Wonder"? Well, if this first trailer is to be believed, typical Malick: a visual wonder that is stunning, stirring, and confounding. Movie-goers familiar with Malick's work will quite acutely understand that the term "plotline" doesn't really explain too much about his films, but the basic plotline of "To the Wonder" centers on a man (Ben Affleck) torn between two women (Olga Kurylenko and Rachel McAdams). And, also, fields and trees and long looks.
Check out the film's first trailer, thanks to
The Film Stage
, after the break.