FEATURED POST
We run down five possible cures.
As with all good things (childhood, college, European vacations, birthday parties, the existence of dinosaurs, etc.) the Harry Potter series has come to an end. It's over. Done with. For all intents and purposes, dead. Existing now only in our memories and on our DVD shelves.

No longer having the promise of yet another installment to look forward to, millions of Harry Potter fans are now facing a rather sinister existential quandary. Who or what can we turn to fill that gaping hole in our chests? Not to worry. Here, we run through five of the possibilities, and their associated pluses and minuses:
Batman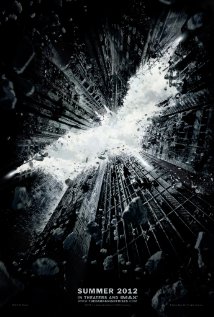 ADVANTAGES: "The Dark Knight Rises" should be awesome. The familiar appearance of the Warner Brothers logo will send a pleasing wave of nostalgia tickling down the Harry Potter fan's spine. Will be long and filled with satisfying explosions. Someone dark might get their comeuppance, while a trusty sidekick could get a chance to shine. Maybe.

DISADVANTAGES: As discussed earlier in this space, it's purportedly the last in its series, so will only delay the onset of the inevitable, crushing separation anxiety and depression for another year. 
On the other hand, we might be only 3-5 years away from an equally predestined "reboot."


VERDICT: For better or worse, Batman will go on forever.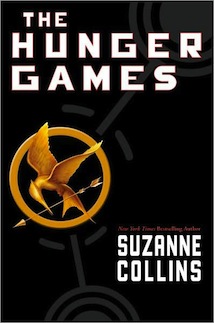 The Hunger Games

ADVANTAGES: A trilogy (or quadrology) based on a trio of popular, critically acclaimed Young Adult novels, about precocious kids overcoming adversity, set in a fascinating world of mystery and danger? Sign me up!

DISADVANTAGES: There are only the three source novels. This, too, will have a limited shelf life. Also, while it does contain elements of the supernatural, there is no magic. And while you might want to live in the world of Harry Potter, you most assuredly would not want to live in the post-apocalyptic dystopia depicted herein.


VERDICT: Could be the one. With a prequel trilogy rumored to be in the works, the series might last until 2022, when—with the Statute of Secrecy finally broken—magic will be discovered to be real, thereby allowing those who desire the opportunity to live in Harry's world once again.


Twilight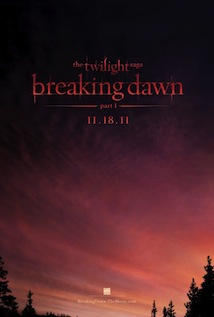 Just kidding.
Not satisfied? Okay, fine.
ADVANTAGES: The guy who played Cedric Diggory is in them. So, if you squint just right, and wear ear-plugs... it might be possible to confuse this for a Harry Potter film.
Also, there's only one book left in the series. 

DISADVANTAGES: However, the producers have borrowed a page from their Harry Potter brethren, and have split the final book into two movies. 
Furthermore, the films portray a physically, emotionally abusive relationship in an overwhelmingly positive light. Also, the story involves a hulking teenage werewolf romantically bonding with a baby. Gross.

VERDICT: On the other hand, Jacob Black. Alohamora!
Jesus Christ: Vampire Hunter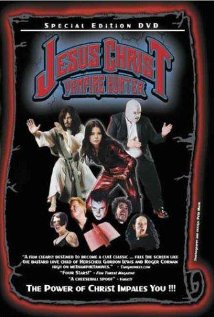 ADVANTAGES: Is available now on DVD?


VERDICT: Probably too violent, blasphemous, and Canadian for a family audience to appreciate.
Still, worth watching at least once!

Game of Thrones
Wait, never mind. This is a TV show.
On the other hand...
ADVANTAGES: The novel series on which it is based is ongoing, and may continue indefinitely. So there's that.
DISADVANTAGES: HBO subscription fees. Violence. Nudity. Complete irrelevance to Harry Potter. Complete inappropriateness considering the audience. Possibly too nerdy.
VERDICT: I'm contractually obligated not to say anything here.
Well, what do you think, Hitlisters? How will you overcome your post-Potter depression? What series are you looking forward to? Do you share my disdain for Twilight? Am I an idiot? Discuss below!