FEATURED POST
News that is chiefly awesome because it involves Michael Keaton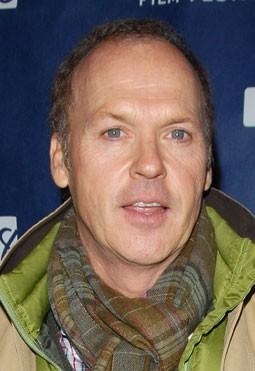 We're trying to remain hopeful for next year's remake of Paul Verhoeven's bloody and bold "RoboCop." Director José Padilha made a name for himself off the
cops-as-fascist-forc​e
"Elite Squad" films. The cast currently includes Joel Kinnaman (in the half-man, half-machine role originated by Peter Weller), Abbie Cornish, Gary Oldman and Samuel L. Jackson.
It did seem that Hugh Laurie would be signing on to play the villainous CEO of OmniCorp, but according to
THR
, that is no longer the case. Fortunately, they've found a replacement in Michael Keaton, who last graced the silver screen in 2010's "The Other Guys" and "Toy Story 3." 
Keaton may not have held down a bad-guy role since 1998's "Desperate Measures" -- I'm not going to count his morally conflicted hitman protagonist from Keaton's own 2008 directorial debut, "The Merry Gentleman," which is worth checking out -- but he clearly had a lot of fun with it there, and frankly, to know he's taking up any new part is heartening to hear.
"RoboCop" is currently scheduled for an August 9, 2013 release.