FEATURED POST
Next film from director of 'The Lincoln Lawyer'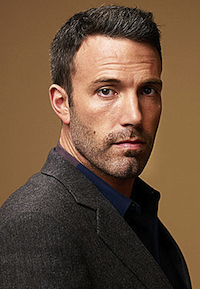 Though Ben Affleck has been quite focused on his directing career in the past few years (including both his outstanding "Gone Baby Gone" and "The Town," along with the upcoming "Argo"), the multi-hyphenate is still apparently interested in some meaty acting roles. To that end,
Deadline
reports that Affleck will be teaming up with Justin Timberlake for New Regency's "Runner Runner." The film is described as a drama that "evolves around the world of offshore online gaming and an increasingly tense relationship between a business founder and his protege." It's safe to assume that Affleck will portray the business founder, with Timberlake as the protege.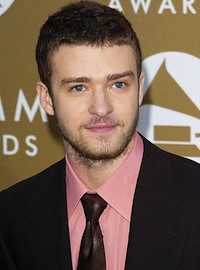 Both Affleck and Timberlake have broken out of their respective boxes recently - with Affleck establishing himself as a talented writer and director, and Timberlake showing a wide range of abilities when it comes to his acting roles. The involvement of the pair of them elevates what sounds like a relatively simple crime drama. Even better? The film will be directed by Brad Furman, who most recently helmed the surprisingly stylish and adept "Lincoln Lawyer." The film has also been penned by David Levien and Brian Koppelman, who have long worked in this genre, with films like "Rounders," "Knockaround Guys," and "Ocean's Thirteen" filling out their resumes. 
The film is set to start filming in June, so we'll likely be seeing this sooner rather than later.