FEATURED POST
The dynamic actress talks mastering the bow and relationship complexities in her latest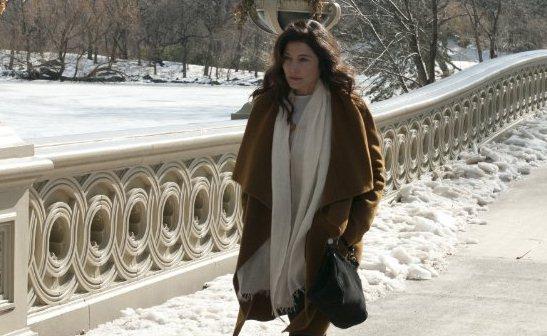 By Lauren Choi
MSN Movies
In what can be considered one of this year's finest films, Catherine Keener plays a violinist in "A Late Quartet" alongside Philip Seymour Hoffman, Christopher Walken and Mark Ivanir. Respected as a prolific actress, Catherine gave us a glimpse into what it took to prepare and train for the film and a peek into the illuminating and complex relationships we witness between the characters.
MSN Movies: How intense was the musical training process to prepare for "A Late Quartet"? 
Catherine Keener: It took me about a month to learn how to hold a bow. After that, they gave us pages and pages of parts they had selected for the filming from the piece. We would just learn the parts – if we are able to learn eight notes straight that was great. It took me about a month and a half to two before I got to that point. I had never played any instruments before so it was a whole new thing for me. There came a point where I thought "I never am going to get this" and then finally I was able to hold the bow properly and it was thrilling!
Bing: More about Catherine Keener | More on 'A Late Quartet'