FEATURED POST
It's unfortunate the Mayan apocalypse didn't preclude this from happening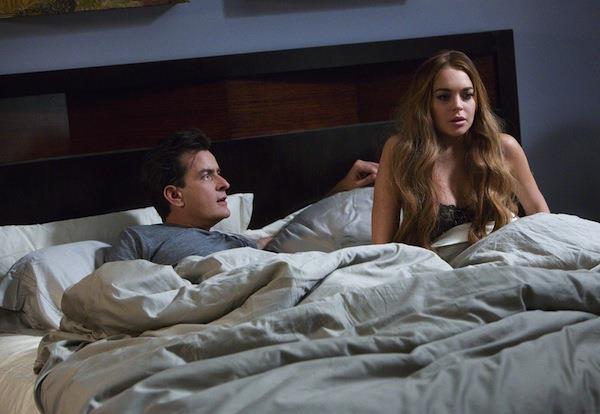 Hey, remember when Charlie Sheen's "tiger blood," Lindsay Lohan's legal woes, and the "Paranormal Activity" franchise were still things? Yeah, neither do we... Well, okay, so "Paranormal Activity" is still a thing, technically speaking, but that's beside the point. The point is, every joke in the newly released trailer for "Scary Movie 5" seems well past its sell-by date.
Never mind about "Paranormal Activity," though, why does this franchise still exist? Is anyone still convinced that Katt Williams is a movie star? What happened to Lindsay Lohan's face? And did anyone laugh, even once, while watching this trailer?
Check it out, after the break, and let us know in the comments...