Margot Mania
'Fantastic Mr. Fox' making me Margot crazy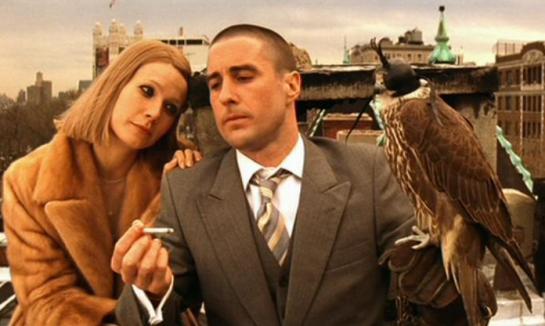 Since I'm excited for Wes Anderson's "Fantastic Mr. Fox" --  his stop-motion animated picture based on Roald Dahl's 1970 children's classic (with voices from George Clooney, Meryl Streep, Willem Dafoe and Bill Murray) and I'm currently freaking over a hairdresser turning my mop into the color of butterscotch topping...I'm finding myself a little obsessed with Margot Tenenbaum. Naturally. Why ever not?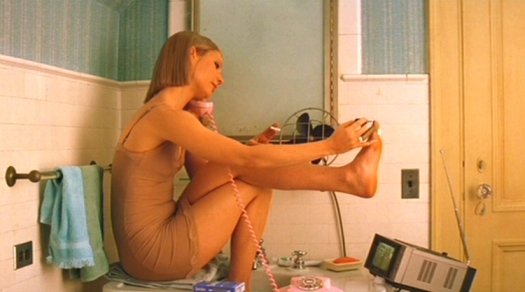 Not only does she eat a butterscotch sundae in Anderson's now iconic "The Royal Tenenbaums" (his best movie), but her hair looks a little like the sweet stuff as well.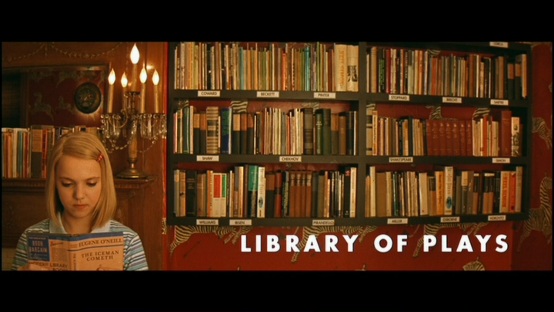 So in honor of "Fantastic Mr. Fox" (which I'm thrilled to see tomorrow), Margot Tenenbaum, and the general Anderson éclat, here's a little Margot mania. This is what happens when you have too many chemicals massaged into your scalp.
This scene always destroys me. So beautiful...