R.I.P. John Hughes
Director John Huges dies at age 59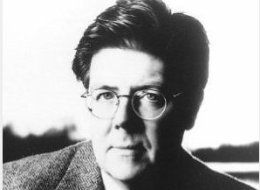 Too much death these last few months. Ed, Farrah, Michael, Gail Storm. Today Budd Schulberg and now...John Hughes? I feel like we're living in a Richard Kelly movie. Hughes' death has left me so oddly stunned, I don't know what to write at this moment.
The director has just passsed away at the age of 59.
From the Huffington Post:
"John Hughes, prolific director of such culturally significant films such as The Breakfast Club, Ferris Bueller's Day Off, Planes, Trains and Automobiles and Home Alone has died suddenly of a heart attack while taking a morning walk during a trip to Manhattan to visit family. "