This Movie Is Trying To Break Your Heart
Nicholas Ray's 'In a Lonely Place'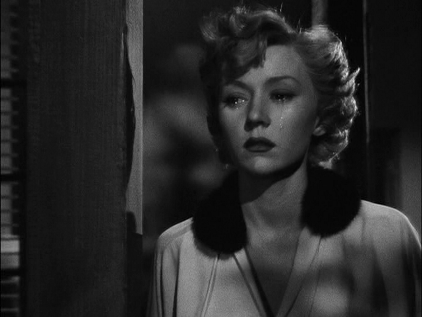 Many thanks to Matt Zoller Seitz for putting this piece together so beautifully. I think I sound like a teenager who smoked about five packs of Pall Malls, but this is the voice god and many sleepless nights gave me.
With that, watch our appreciation of Nicholas Ray's 1950 masterpiece 'In a Lonely Place,' posted at The L Magazine. 
Editing by Matt Zoller Seitz, words by Kim Morgan, adapted from my post on Sunset Gun.