New 'Tron Legacy' Still
Jeff Bridges in 'Tron Legacy'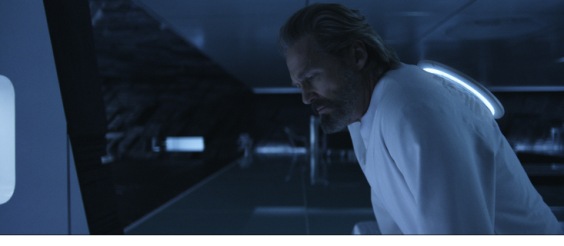 Above is a new image from "Tron Legacy" starring Oscar nominee (for "Crazy Heart") Jeff Bridges.
The 3-D technical adventure also stars Garrett Hedlund as Sam Flynn, son of Bridges' Kevin Flynn. Sam is looking into the disappearance of his father and will be pulled into the digital world of Tron, where his father has resided for 25 years. Much action occurs, one presumes.
The movie opens Dec. 17, 2010.