Movie Star Mind Melt
Men in film history...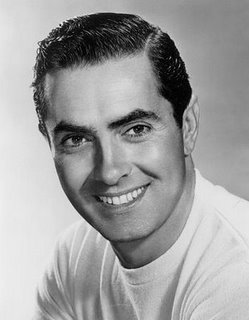 This is very cool, yet unnerving and slightly creepy.
Watch male movies stars faces through history meld into one another. Lovely but...something.
Once I got to Tyrone Power, I started to feel the acid kick in.
Is it just me, or are these face melding things always mind altering?
Watch and enjoy. But if you're like me, at your risk:
Thanks to Wimp.com.