'Paranormal' Popularity
'Paranormal Activity' beats 'Saw' at box office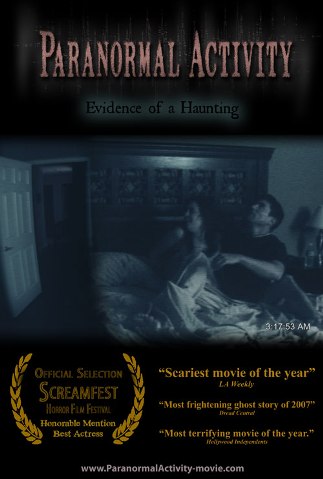 This just in: viewers are officially sick of movies with the word "Saw" and a number in the title. 
Choosing the much hyped "Paranormal Activity," a movie shot in some videogame programmer's house (named Oren Peli, a first time filmmaker with no directing experience), over the ten millionth way the Jigsaw Killer can attempt to creatively dismember a body, those in the Halloween mood had a communal freak out at via "Paranormal." It's truly scaring people.
And get this, the movie cost as much as one of Michael Bay's wristwatches --  $15, 000. (To learn more about the movie, read this piece at Newsweek).
The price tag is refreshing, but it frightens me in ways not intended. The inevitable, terrible copy-cat picture will only make me long for the day of "Saw III" -- that's scary.
With that, here's the top five movies over the weekend: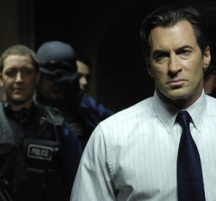 1. " Paranormal Activity" 

2. "Saw VI" 

3. "Where the Wild Things Are"

4. " Law Abiding Citizen"

5. "Couples Retreat"