Miley Live!
In case you missed her live event, here's some Miley for you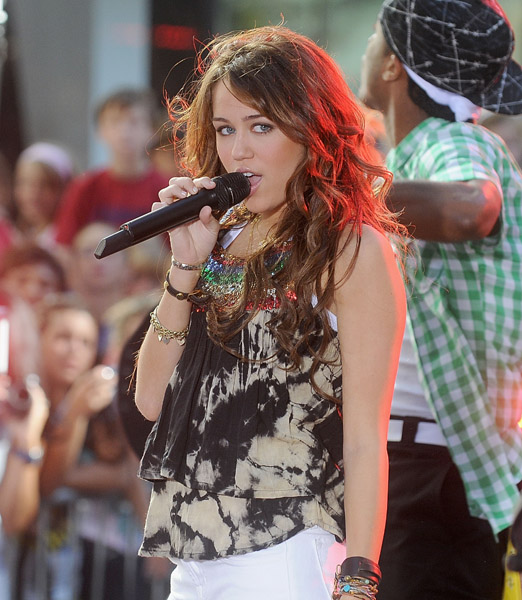 OK, as promised. Here's....Miley!
MSN Movies and Disney have teamed up for a private live event celebrating the release of "The Last Song." That's Miley Cyrus's new movie, an adaptation of Sparks' 2009 novel of the same name. In a change of pace for the star, Cyrus plays a troubled teenager (but a talented one) who deals with issues with her father (Greg Kinnear) while enjoying a summer romance. 
The film opens wide nationally, March 31.
So, here she is! Cyrus -- performing a secret Los Angeles venue for select few fans.  In case you miss any of it,
MSN Movies has assembled all
of the live footage and
is streaming it now
. Enjoy!
Watch here
.