Stephen Chow Buzzes Off
Stephen Chow leaves 'The Green Hornet'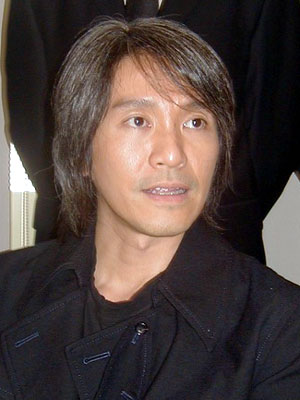 "The Green Hornet" without Stephen Chow? That's disapointing.
That's the word on the internet streets (according to Variety) as the "Kung Fu Hustle" star has left the project:
"Sources said Chow left on amicable terms and had several other projects he wanted to pursue that didn't fit with 'Hornet's' production schedule. "
So now this search is on for the new Kato, a role Chow seemed perfect for. Seth Rogen is still playing Brit Reid and Michel Gondry, thankfully, is still directing (which, to me, places the picture in a different league since even lesser Gondry films are always interesting). The project has gone through all kinds of changes with Chow initially signed on to direct the picture, a new version of the famous 1960s show starring Bruce Lee -- now he's out of it all together.
We shall see what happens...