Roman Polanski's Ten Best
With 'The Ghost Writer' opening, here's ten of the master's best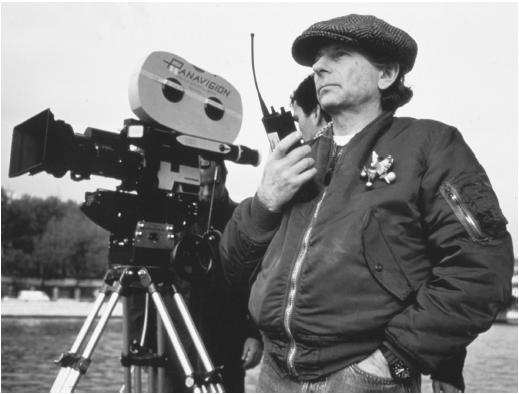 Roman Polanski
 is a master. After icons like Welles, Kubrick and Altman have left us, Polanski remains one of the greatest filmmakers alive, an artist who's crafted iconic classics. And at age 76, he continues to create masterpieces.
He's also an extraordinarily controversial figure, a man who is currently under house arrest in Switzerland for a 1977 sexual assault case in which he pleaded guilty to statutory rape and then (through various reasons that have been argued, defended, explicated, the list goes on) fled before he was to be formally sentenced in 1978. Living as a fugitive until September of last year, he will now face sentencing in the United States, and the circus will begin again. Through a tumultuous life of surviving the Warsaw Ghetto, the loss of his mother in Auschwitz, the murder of his wife (Sharon Tate) at the hands of the Manson family, and his own demons, Polanski seems predestined to have an irregular life - a life of darkness, absurdity and controversy. A life like his movies.
And through all of this, another Polanski film is upon us, which, no matter how you feel about the man, is pretty amazing. His newest picture is the political thriller "The Ghost Writer," an adaptation of the Robert Harris novel "The Ghost," and it stars Ewan McGregor, Pierce Brosnan, Olivia Williams and Tom Wilkinson. McGregor plays the ghostwriter of the title, hired to pen the memoirs of a former British prime minister (Brosnan), only to find himself embroiled in a series of doomed, dangerous situations, punctuated by strange characters that all sound perfectly Polanskian. In anticipation of his newest picture, and in excitement that the filmmaker has not lost his touch, here's a look back at 10 of Polanski's greatest, proving what a long, strange and brilliant trip it has been.