J. Lo Says No No
Jennifer Lopez takes legal action over planned film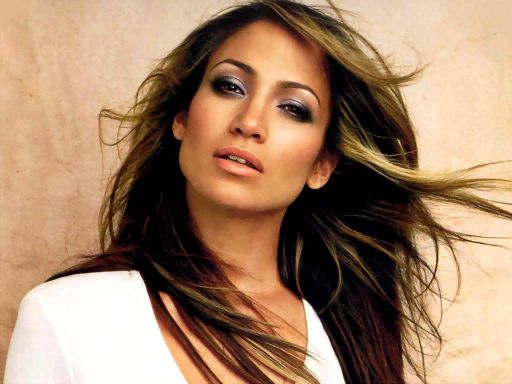 With a title so literal, this better be a parody. Though I kind of appreciate its no B.S., passive aggressive, this is your potential worst nightmare element.  A non famous person dealing with an ax-to-grind ex would freak if they saw that title and subtitle. It looks innocent enough to the regular person, but picture that title as the subject line from a company wide work email your ex boy/girlfriend sends out after the annual holiday party. Now pretend you're Jennifer Lopez. Yeah, scary.  
No surprise, Jennifer Lopez's lawyers are all over it:
"Lawyers for Jennifer Lopez have sent a cease and desist letter to shut down production of a movie about her life with her first husband, waiter and model Ojani Noa.
"The film titled, 'How I Married Jennifer Lopez: The J-lo and and Ojani Noa Story,' is meant to be a 'mockumentary,' according to Noa and his producer, Ed Meyer.
"The film chronicles Noa's life story as a Cuban immigrant and his ongoing pursuit of Lopez, a la Borat's pursuit of Pamela Anderson."
Read the rest of the saga here.