Ennio Morricone, è Inutile?
It was good it was not bad and now it might be ugly...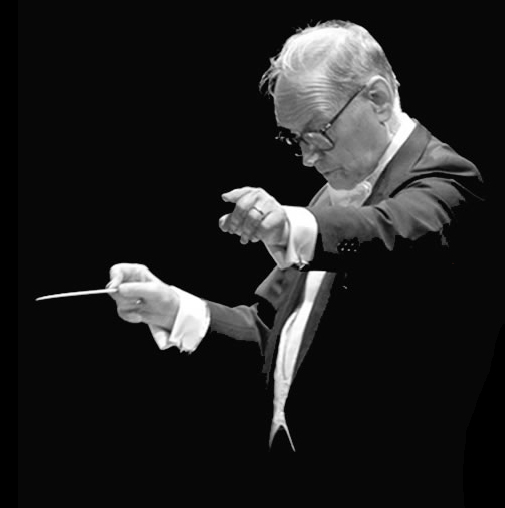 As my friend Lorry O'Toole just said regarding this news: "There is no God." To which I answered, "Noooo!" And, "Hold me."
If this is true, I'm going to spend the rest of the day crying. No joke. For this once in a lifetime moment, my best friend and I were going to sit in the front row. This was going to be the highlight of my year, as well as many, many others. Very sad.
Here's the bad news.
"Culture Monster has learned that film composer Ennio Morricone's concert at the Hollywood Bowl scheduled for 7 p.m. on Sunday, Oct. 25, has either been canceled or postponed.
There is no official word yet from event organizers, but people close to the concert indicated that they would issue a statement Thursday morning.
"Morricone, who won an honorary Oscar in 2007, was scheduled to conduct the Hollywood Bowl Orchestra and the Angeles Chorale in works from his four-decade career in the movie business.
"The concert was supposed to include excerpts from his scores to the movies 'The Good, the Bad, and the Ugly'; 'The Untouchables'; 'Cinema Paradiso'; 'Once Upon a Time in America'; 'The Mission'; 'Once Upon a Time in the West'; 'A Fistful of Dollars'; and others."
Read more here. Watch here. This was going to be...live. OK, it's not set in stone yet. (Update: It's set in stone. No Morricone.) And if so, we do have the movies...