'On The Road' Cast News
Jack Kerouac's classic gets a Stewart and a Dunst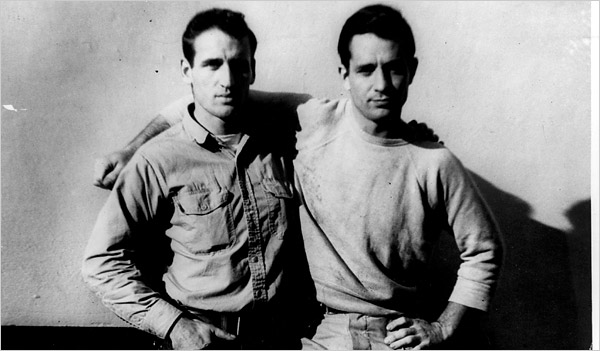 A beloved book, produced by a legendary director, directed by a terrific filmmaker who well understands road trips, and starring an ascending talent -- this one better be good.
That's the film adaptation of Jack Kerouac's 1957 beat classic "On the Road" to be produced by Francis Ford Coppolla and directed by "The Motorcyle Diaries" Walter Salles.
Coppola acquired the rights to the novel over 30 years ago. Wow. 30 years ago. That's a big finally for the filmmaker.
On board (or hitching a ride) will be Kirsten Dunst (who was just announced today via
Variety
) in addition to Kristen Stewart, Garrett Hedlund and Sam Riley.
According to
the Wrap
,  "Salles was brought on to the project in 2005. Salles even filmed a documentary titled 'In Search of On the Road' about his long journey to bring the book to the big screen."
Again, this better be good.