Lions, Witches And Wardrobes In The Mist
Michael Apted set to direct third 'Narnia' movie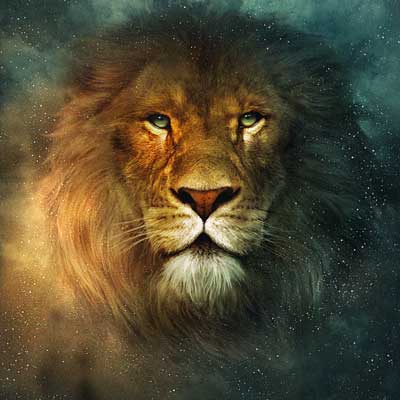 Michael Apted, he of the "Up" series and one of the best music biopics ever made, "Coal Miners Daughter" is set to direct the third "Narnia" picture. This is actually quite exciting.
A director who can shine with the right material (I'm a big "Gorillas in the Mist" fan as well, which sounds like a strange thing to say but there you go), and a franchise I find incredibly inventive and interesting. These are all good things.
The movie will be entitled, "The Chronicles of Narnia: The Voyage of the Dawn Treader", again, the third book of the bestselling children's books by C.S. Lewis.
According to Dark Horizons:
"[Production] began principal photography on location in Queensland, Australia, on Monday, July 27. The production, a joint venture between Twentieth Century Fox Film Corporation and Walden Media, continues the franchise which commenced with the 2005 release, "The Chronicles of Narnia: The Lion, The Witch and The Wardrobe" and its 2008 follow-up, "Prince Caspian," whose combined global box office gross tops $1.2 billion.
"The supporting cast includes several veterans of the Aussie film world, including Gary Sweet ('Stingers'), Bruce Spence ('Road Warrior'), Arthur Angel ('Ghost Rider') and Kiwi native Shane Rangi, back for his third go-round in Lewis' fantastical world (donning the guise of a Minotaur, as he did in the two previous films). And, lending his vocal talents again to the project is Academy Award® nominee Liam Neeson ('Kinsey,' 'Schindler's List') as the all-powerful ruler of Narnia, Aslan the Lion."