Blaxploitation 101
With 'Black Dynamite' upon us, David Walker discusses Blaxploitation 101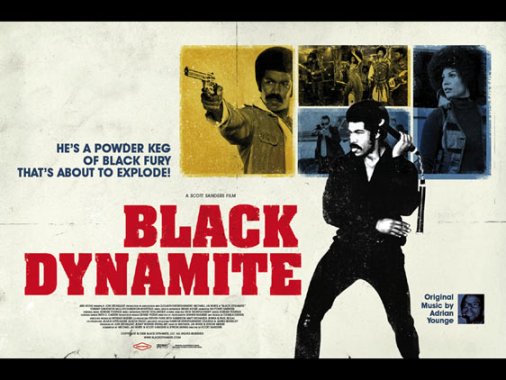 With "Black Dynamite" upon us, the great David Walker (of BadAzz Mofo) gives readers the rundown on blaxploitation, a genre of films that found popularity in the 1970s and meant a lot more to viewers than simply funky soundtracks and Mack-daddy clothes. Walker, one of the pre-eminent race film and blaxploitation scholars, writes a terrific piece for MSN.
Read here:
"The release this month of 'Black Dynamite,' an homage to the blaxploitation films of the 1970s, promises to usher in a renewed interest in the misunderstood genre that strutted across movies screens more than three decades ago. Michael Jai White stars as Black Dynamite, an inner-city super badass modeled after characters played by actors like Jim Brown, Fred Williamson, Jim Kelly and Rudy Ray Moore in films like 'Black Gunn,' 'Black Caesar,' 'Black Belt Jones' and 'Disco Godfather,' respectively.
"Now considered by many to be campy and unintentionally funny, these films, which played in inner-city theaters and drive-ins across America, were born in the aftermath of the Civil Rights era and reflected much of the simmering rage within the black community. After a decade of police dogs, fire hoses and slain leaders, a new wave of films gave black audiences heroes who fought back and won the day. A staple of low-budget exploitation cinema for much of the 1970s, the history of blaxploitation has been poorly recorded and largely forgotten for the significant role it played in both Hollywood and the black community. But here is a quick lesson to better understand blaxploitation.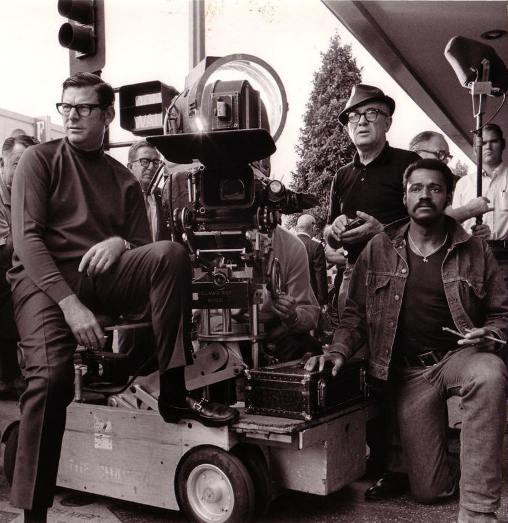 "Birth of a Movement: Most people consider Melvin Van Peebles' 'Sweet Sweetback's Baadasssss Song' and Gordon Parks Sr.'s 'Shaft' to be the first blaxploitation films. Both films were released in 1971, and both were very successful at the box office, leading to a wave of films that cashed in on the popularity of black action heroes sticking it to the man. But the reality is that the term blaxploitation itself was not coined until 1972. Another common myth among historians is that the success of 'Sweet Sweetback' led MGM to recast 'Shaft' with black actor Richard Roundtree in the lead. The truth is that MGM had already had a hit in 1970 with 'Cotton Comes to Harlem,' directed by Ossie Davis, and was looking to make more money from the new black audience it had "discovered." Roundtree had already been cast after a much publicized search to find an actor to play John Shaft, and the film was already in production when 'Sweet Sweetback' was released in April 1971."
Read the entire piece here.
And here's one of my favorites, "Truck Turner" starring Isaac Hayes and Yaphet Kotto.