Best Worst Movies
Listen to my discussion on NPR's 'On Point'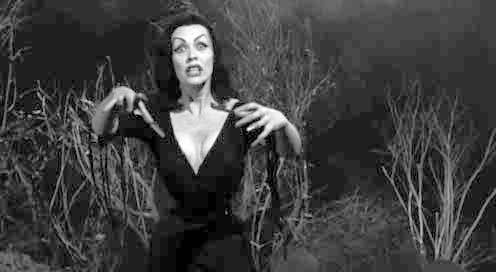 What makes a bad movie? As in, what's worse, "Sex and the City 2" or "Troll 2"?
I'm going with "Sex and the City 2," of course. I said I wouldn't take down that movie any more this week and here I am, doing just that. And now, on the air!
To hear discussion of such important matters,
tune in to NPR's "On Point" today at 11 AM EDT
, where I will be joined by host Tom Ashbrook, critic Wade Major and director Michael Paul Stevenson, who made "Best Worst Film."
And I plan on defending the movie seen below. No irony here, "Ishtar" is pure genius!