Hold That Shot
The ten greatest tracking shots in cinema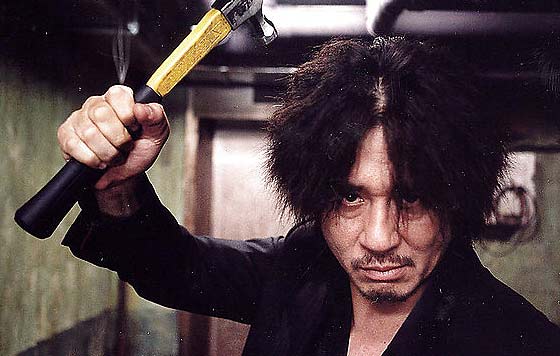 I love lists that make you want to re-watch a movie right away. Mark Harvkey's list of the ten greatest tracking shots in cinema, does just that. Though I have to say (and I know this is the gripe with every list) he left out some major directors renown for brilliant, extended tracking shots -- including Tarkovsky, De Palma and Van Sant. 
That being said, extra points for including an impressive scene from Chan wook-Park's "Old Boy" among the chosen shots.
Read his entire list here. I still say the below, incredibly difficult tracking shot remains one of film's most underrated.